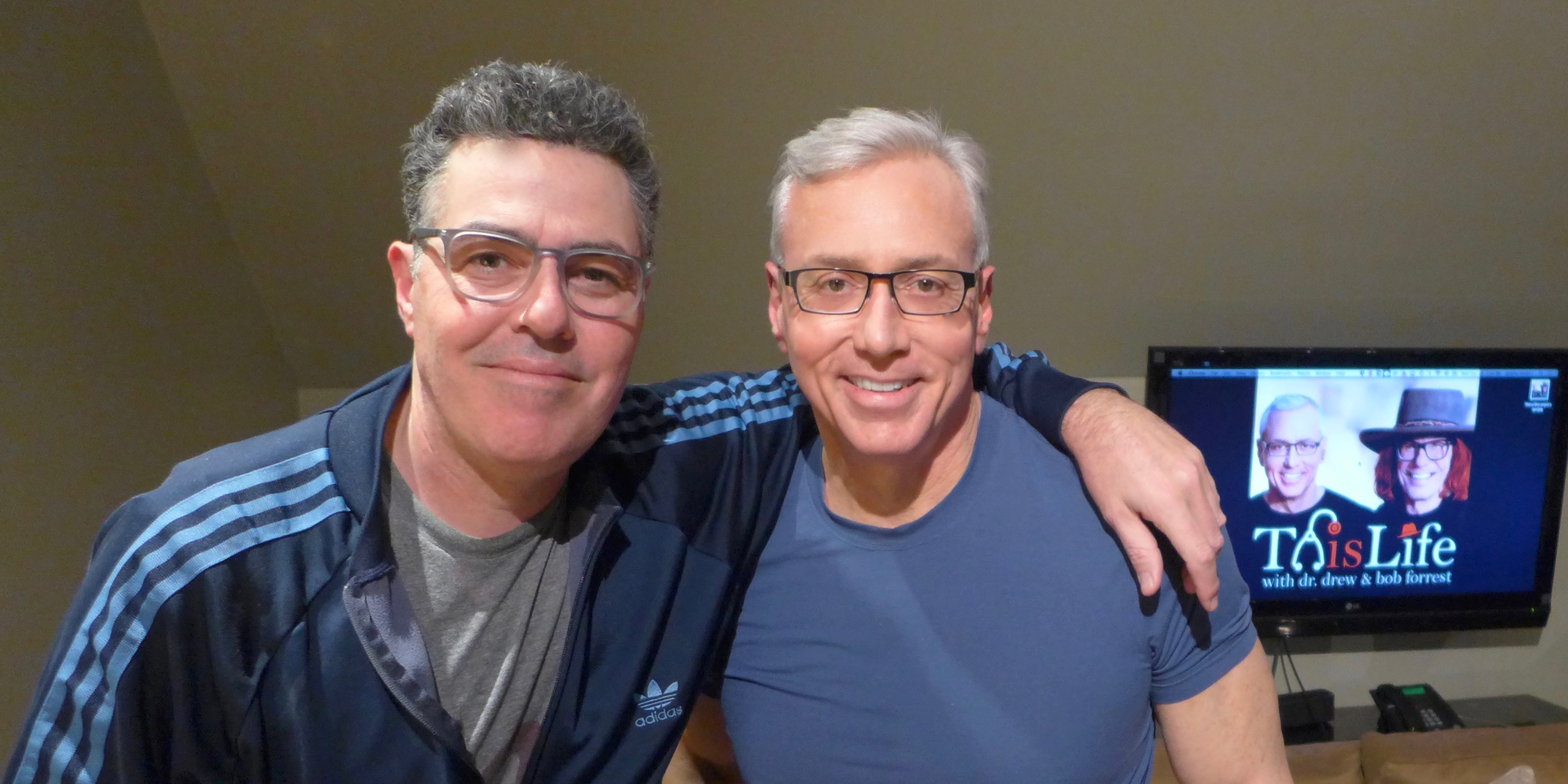 Adam Carolla on This Life

Welcome in the New Year with Adam Carolla who graciously joins Bob and Drew to talk about his life, documentaries, growing up in the San Fernando Valley, and some of the greats we lost in 2016. Go to hear the Adam and Drew Show five days a week. Check out AdamCarolla.com for details on his tours and the latest Adam Carolla Shows.
This episode is sponsored by Bergamet.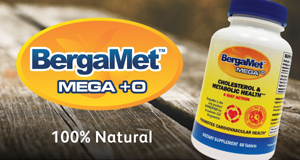 Extro Music: "Auld Lang Syne"
United States Marine Band