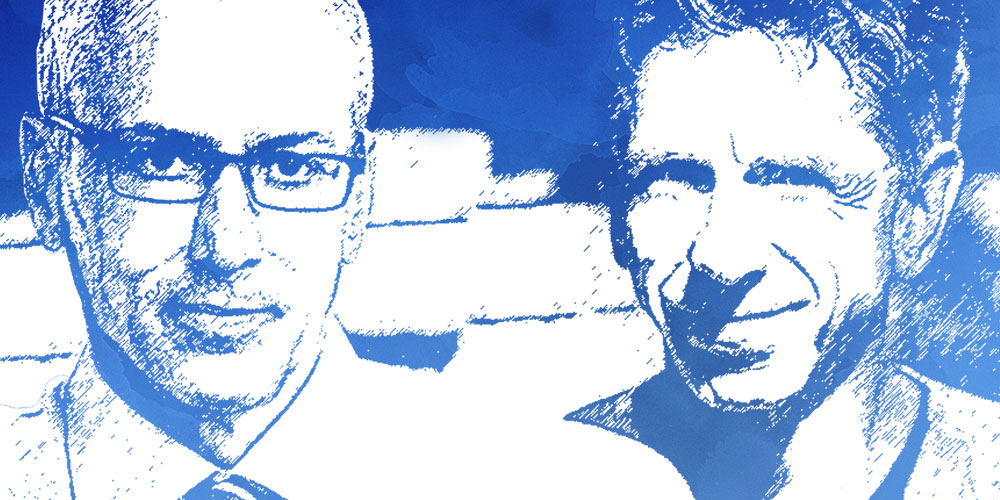 Weekly Infusion: New Show With Dr. Drew & Dr. Bruce!

Listen to a preview of our NEW show! Weekly Infusion, hosted by board certified internists Dr. Drew Pinsky, and Dr. Bruce Heischober, focuses on all things medicine and science. Each week, the doctors tackle a different subject with sensitivity and humor.  Expert guests are on hand to help demystify and simplify topics that range from everyday health issues, to the latest medical breakthroughs and treatments, to incredible stories of the ER.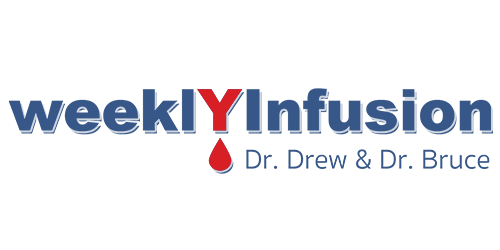 Listen and subscribe on iTunes!