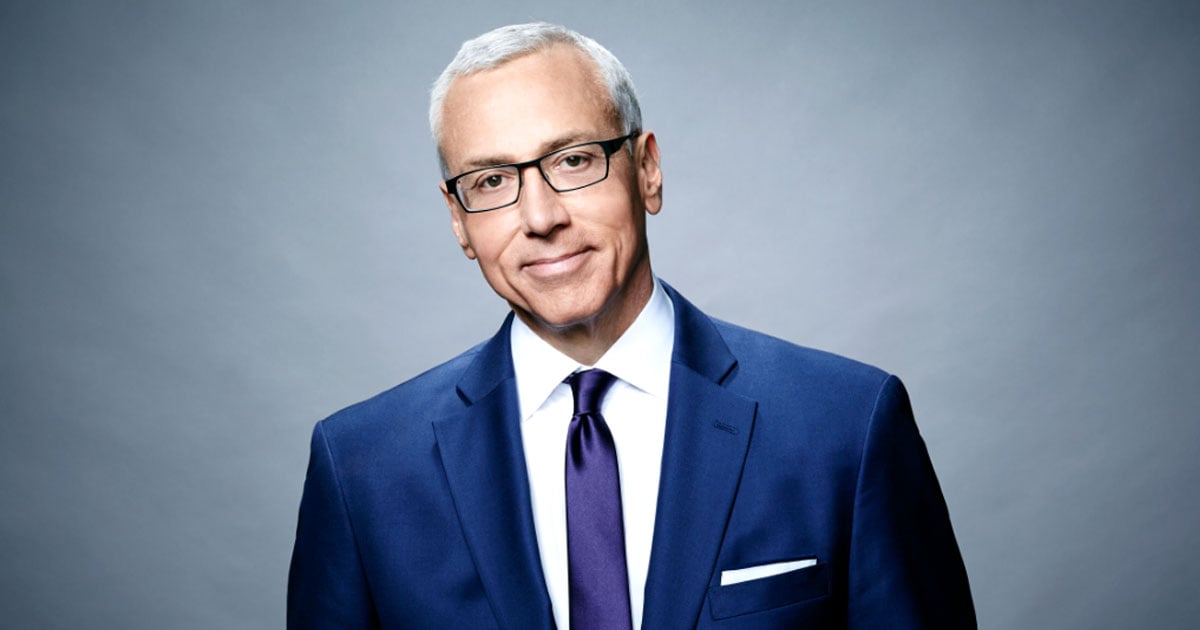 Dr. Drew And Dr. Oz Talk EXTREME Weight Loss Measures!
Catch Dr. Drew on Dr. Oz this Monday, February 8! They'll discuss the Cotton Ball Diet, the Feeding Tube Diet, and the extreme measures some people are taking to lose weight.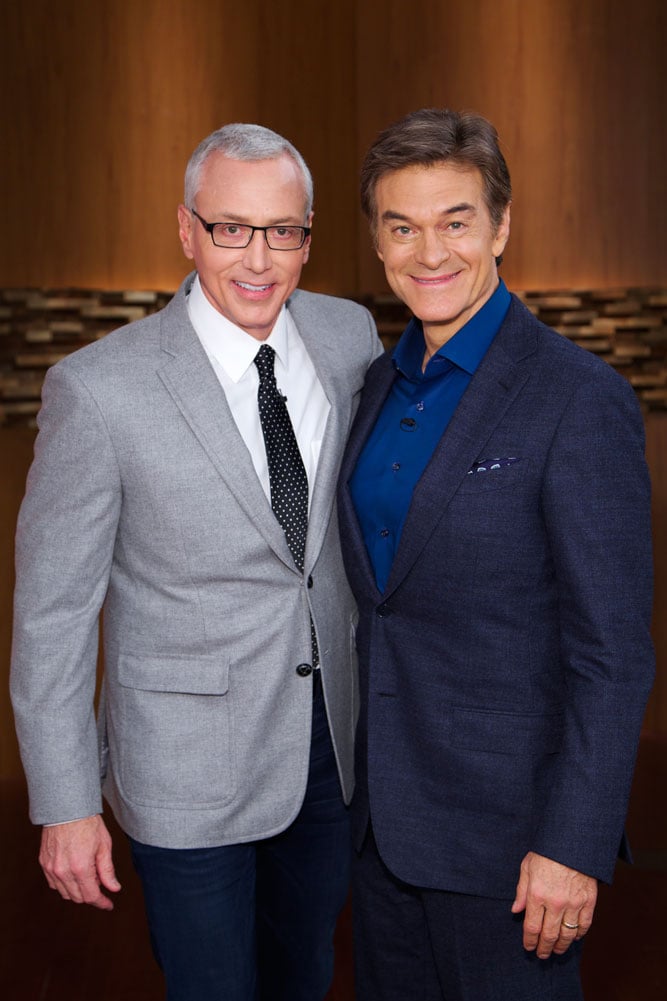 Visit DoctorOz.com to find out how to watch the show in your area.