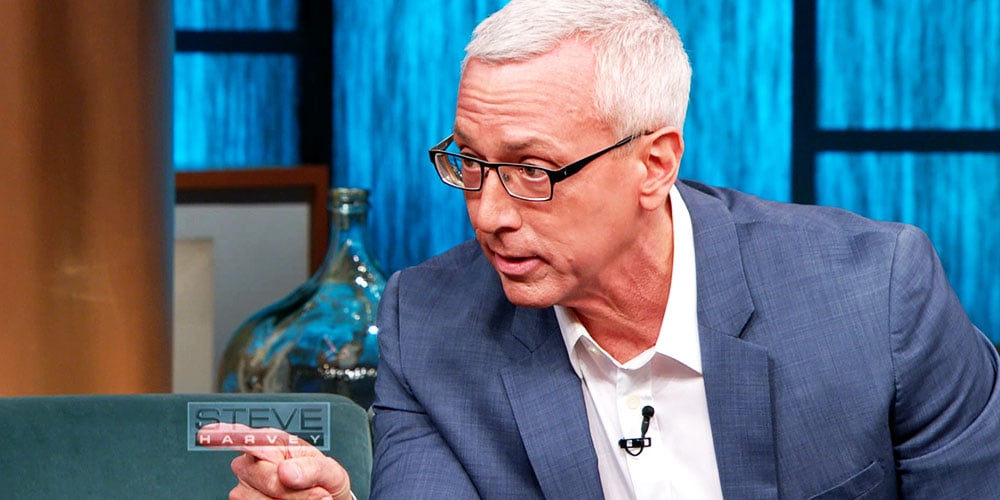 The New Face of Heroin: This Life Podcast

In a recent segment of The Steve Harvey Show, Dr. Drew spoke with a mother and her three daughters who are scared that their 20-year-old son and brother Munir will die from his heroin addiction. In this week's THIS LIFE podcast, Mackenzie Phillips and Tim Ryan (founder of A Man In Recovery Foundation) joins Dr. Drew and Bob to discuss "The New Face Of Heroin" and to check in with Munir's sister Tina.
Dr. Drew and Bob also discuss how The Steve Harvey Show presented Munir with a surprise intervention, and hear from 
singer Audrey Karrasch (a.k.a. ALKE). 
Outro music "Butterfly" by ALKE
The New Face Of Heroin: Dr. Drew And Steve Harvey Discuss

Steve Harvey TV welcomes a mother and her three daughters who are scared that their 20-year-old son and brother will die from his heroin addiction. With the help of Dr. Drew, Steve will talk to the family to get a better understanding of how bad Munir's addiction is, and take part in a surprise intervention with the chance for Munir to attend rehab. More: https://drdrew.com/2016/the-new-face-of-heroin-dr-drew-and-steve-harvey-discuss/

Posted by Dr. Drew on Thursday, April 7, 2016