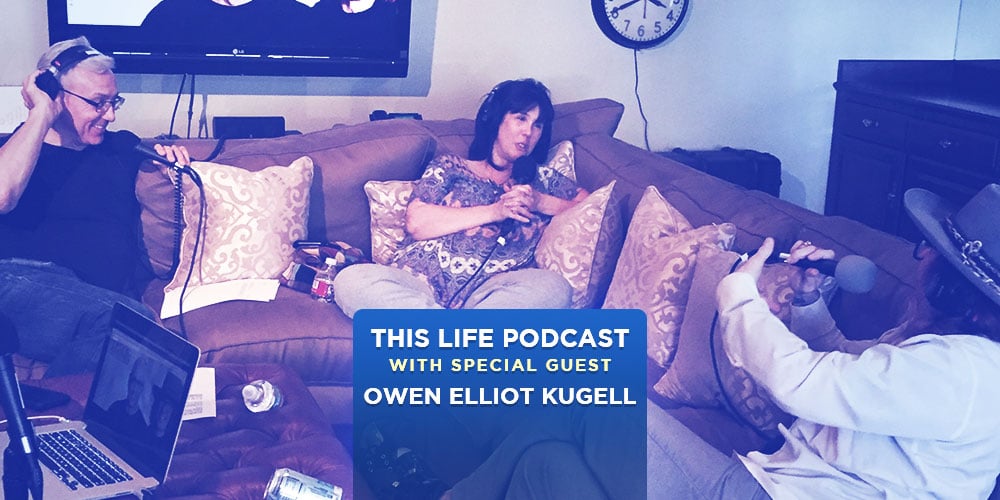 Owen Elliot-Kugell On This Life Podcast!

Podcast: Play in new window | Download
The Rob Saul Show's Owen Elliot-Kugell talks about coming of age in Los Angeles, as the daughter of late rock star, Mama Cass Elliot from the Mamas and the Papa's. Bob is dealing with the recent health issues his sister-mom Nancy is facing. Owen and Bob realize Mama Cass and Nancy were living together back in the 70's.
Produced by Playroom Podz
Susan Sailer Pinsky
Engineer Nate Pottker
Sponsored by BergametNA.com, and ALORECOVERY.COM
Music
"With Me"
Artist: Fabrizio and the Fever