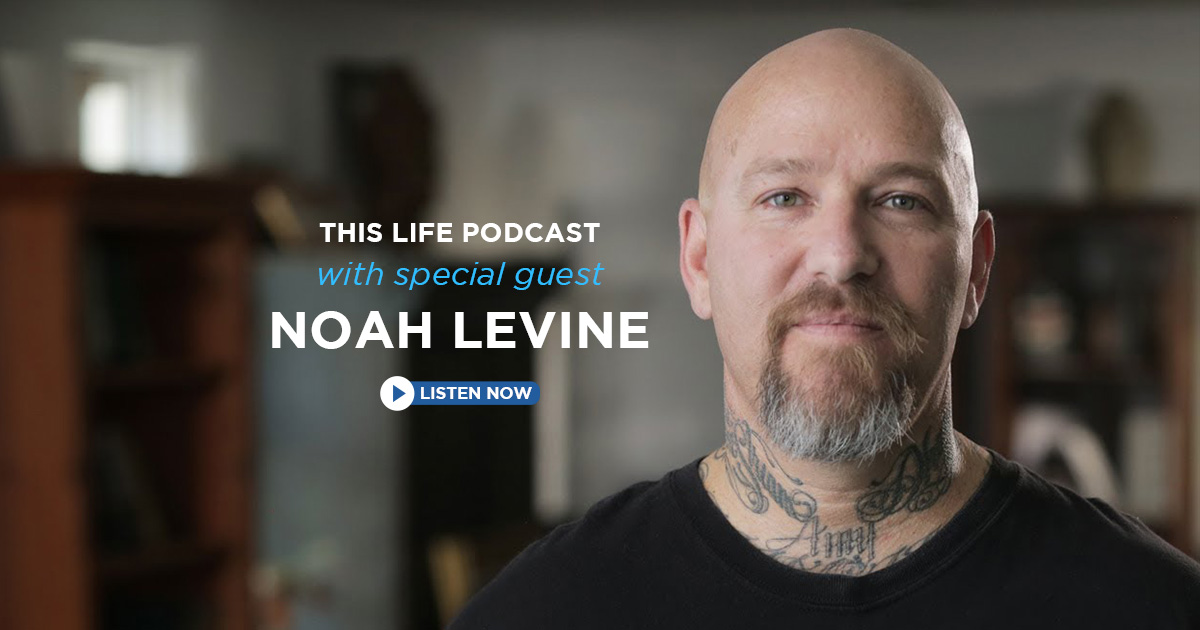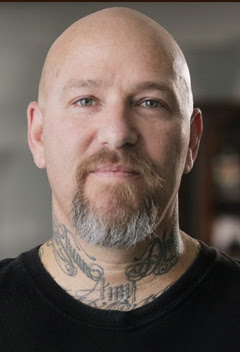 IN THIS EPISODE: Noah Levine brings his unique brand of mindfulness and synthesis of 12 step recovery with elements of Buddhism and Buddhist philosophy. Noah chronicles his personal tales of inspiration of refuge from prison to recovery.
---
TODAY'S GUEST
Noah Levine is a highly sought after meditation teacher, lecturer and addiction counselor whose unique philosophies align with Buddhism and Psychology.  Levine is the author of Best-Sellers Refuge Recovery: A Buddhist Path to Recovering From Addiction (June 2014), Against The Stream: A Buddhist Manual for Spiritual Revolutionaries (May 2007) and Dharma Punx: A Memoir (May 2003) as well as the founder of Refuge Recovery treatment centers, an organization dedicated to helping individuals heal from addiction through meetings, communities, and treatment options.
Noah Levine lectures and teaches meditation classes, workshops and retreats internationally as well as leading groups in juvenile halls and prisons. He has helped found several groups and projects including the Mind Body Awareness Project, a non-profit organization that serves incarcerated youths, and Against the Stream Buddhist Meditation Society.
Levine holds a masters degree in counseling psychology from CIIS and has studied with many prominent teachers in both the Theravadan and Mahayanan Buddhist traditions.
Levine is the son of American author and teacher, Stephen Levine, and received teacher training and empowerment from Jack Kornfield of Spirit Rock Meditation Center in Woodacre, California. He also lists the 14th Dalai Lama, Thich Nhat Hanh, Ram Dass, Joseph Goldstein, Sharon Salzberg, Norman Fischer, and Sylvia Boorstein as his teachers.
Throughout his youth, Levine was incarcerated several times. His first book, Dharma Punx, details his teenage years filled with drugs, violence, and multiple suicide attempts—choices fuelled by disillusionment with American mainstream culture. His substance abuse started early in life—at age six he began smoking marijuana—and finally ended in a padded cell in juvenile prison 11 years later. It was in this cell where he hit "an emotional rock bottom" and began his meditation practice "out of a place of extreme drug addiction and suffering."  While incarcerated, he saw for the first time how the practice his father taught him gave him the tools to relieve the fear and uncertainty that pervaded his life.
---
Outro Music: "Darwin's Finches", courtesy of Sam Ryder