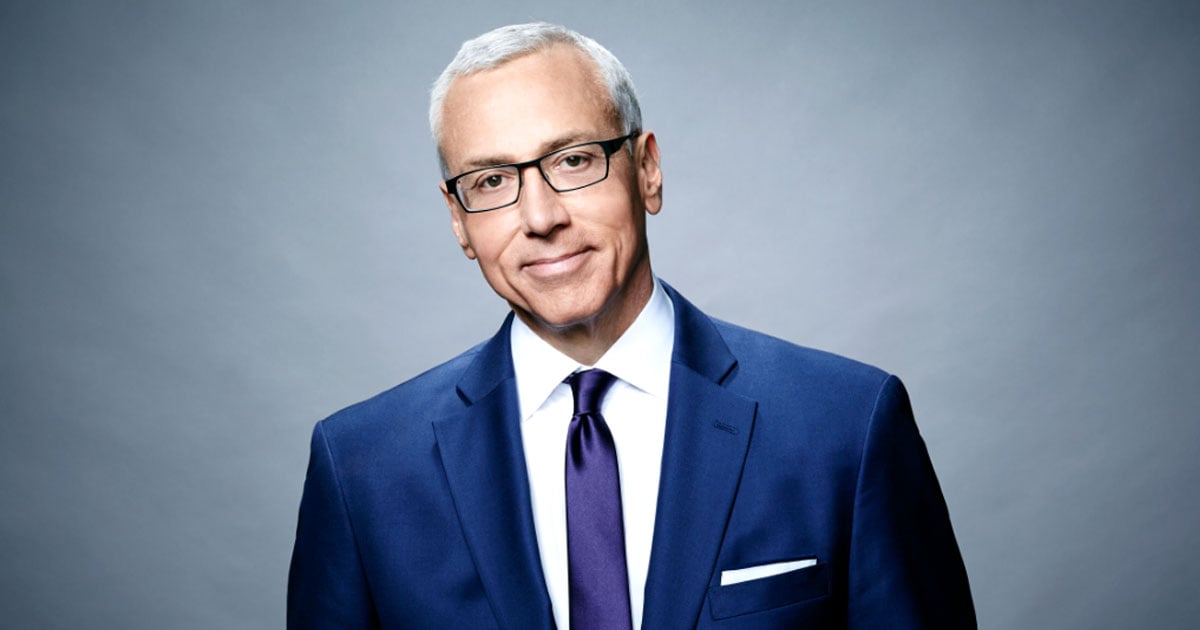 Loveline And The Adam & Dr. Drew Podcast

After nearly 30 years Dr. Drew Pinsky announced today that he is leaving his nationally syndicated radio show Loveline and will expand his digital presence with the expansion of the Adam & Dr. Drew Podcast to 5 days a week.
"I am not leaving radio," said Dr. Drew. "The Loveline brand is still strong and perhaps we will bring it back some day. But for now, this version is ending and I will be focusing on all of my other projects. It has been a privilege to have served the listeners and share deeply in personal stories. I am deeply grateful for this opportunity," Pinsky continued.
In addition to expanding the Adam & Dr. Drew Podcast he will continue broadcasting his daily television show, Dr. Drew, on HLN and his daily radio show, Dr. Drew Midday Live with Mike Catherwood on 790-KABC Los Angeles as well as continuing with the Dr. Drew Podcast and This Life Podcast. He will also continue to host MTV's Teen Mom Reunion Specials.
Dr. Drew and Adam Carolla have formed a successful partnership over the years dispensing important information on medical and relationship advice mixed with comedy. That will continue and subjects will expand.
All Dr. Drew and Adam Carolla podcasts will be distributed through industry leader Podcast One.