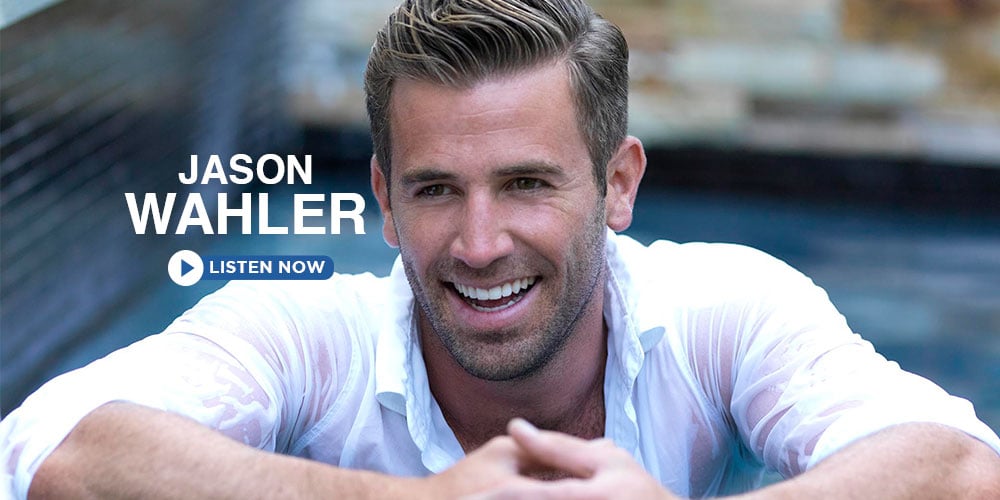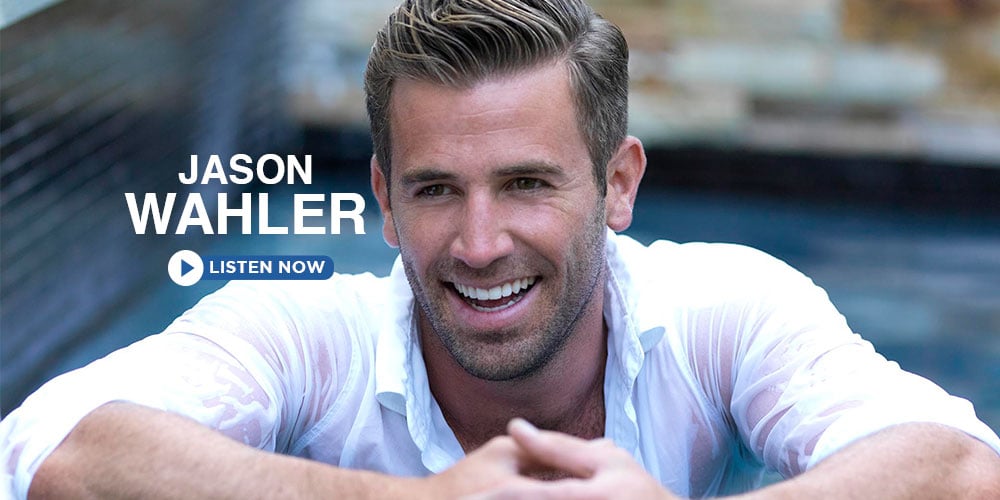 Jason Wahler is this week's guest on This Life Podcast! Listeners will see why Jason continues to inspire Dr. Drew and Bob on This Life. He discusses his experience on Celebrity Rehab, his evolution to becoming an important member of the treatment community, and successfully mentoring recovery patients in his sober living residence Widespread Recovery.
---

Outro Music: "Lightspeed" courtesy of ALKE available on Soundcloud.
About Jason Wahler – Treatment & Recovery Advocate and Co-Founder of Widespread Recovery
Jason Wahler is a Host, Actor and TV personality who appeared on Laguna Beach, The Hills, Celebrity Rap Superstar and eventually Celebrity Rehab with Dr. Drew, after battling through a public struggle with addiction. Sober since July 2010, Jason has since dedicated his life to raising awareness towards addiction and hopes to one day change the public's negative perception of this deadly disease.
Most recently, Jason founded Widespread Recovery, a recovery residence in southern California. Jason's goal is to raise awareness and promote recovery from a global standpoint. He continues to use his personal experience and his presence in the public eye to inspire people who struggle with addiction and alcoholism to get help. His involvement with the recovery community has changed his life and has allowed him to be a resource for thousands of individuals who need help but don't know where to start.
On a regular basis Jason works with various media outlets, in addition to celebrities, young adults, schools, law enforcement, churches, and athletes in order to promote addiction education and prevention. Jason serves on the Honorary Boards of The PRISM Awards, The Los Angeles Mission, and the Brent Shapiro Foundation, as well as regularly contributing to the highly respected Huffington Post.  Through his work and dedication to his own recovery program, Jason hopes to be able to continue to change the way addiction is perceived. Most importantly, Jason hopes to be a resource for anyone who struggles with the hopelessness that accompanies addiction, and to show people that life in recovery is truly incredible and absolutely worth living.