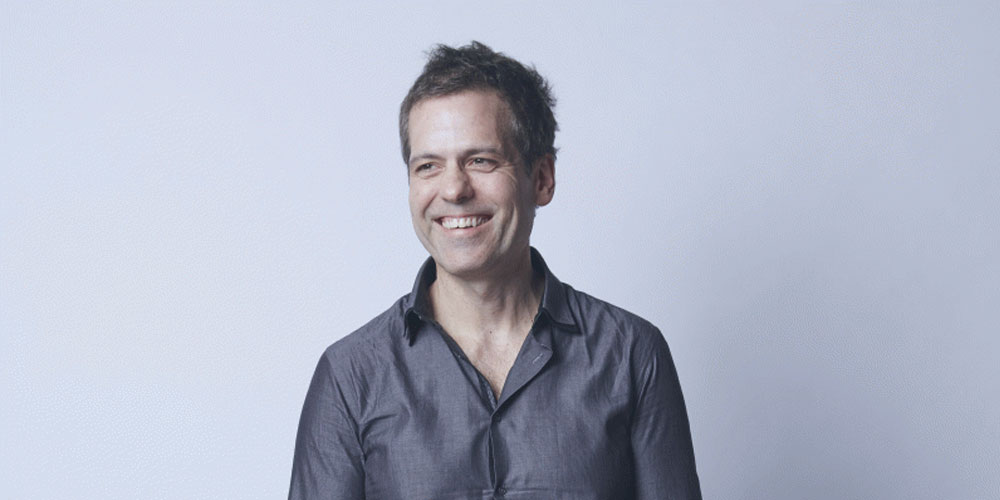 Ian Brennan On This Life Podcast

Renaissance man Ian Brennan talks about his journey from working in psychiatric facilities to becoming a violence prevention/conflict resolution specialist. The Grammy award winning music producer shares his experiences about working in African prisons and how his methods are now widely used by health professionals.
He is an author as well. Most recently, he published his novella, "Sister Maple Syrup Eyes," inspired by his own life-altering experience with rape. The work was 25+ years in the making, and provides a great platform for discussions about sexual violence.
Mr. Brennan is also the author of "Anger Antidotes" and "Hate-less." His book on music theory, "How Music Dies (or Lives): Field-recording and the battle for democracy in the arts" is currently available on Amazon. Click through on the Amazon Banner at drdrew.com.
Please visit Ian's websites IanBrennan.com to find more about this guest, and ViolencePrevention.us which presents info about Violence Prevention, Anger Management, and Verbal De-escalation.
As mentioned by Mr. Brennan in this episode, and Dr. Drew endorsed.
CRACKING THE CODE:
Three control words to SELF
1. Can't/Couldn't: Elimination of choice.
"You can't talk to me that way."
"I couldn't just walk away."
"They can't let him get away with that."
2. Had/Have: Assignments of duty.
"I had to fight back."
"You have no other option."
"I had to do what was right."
TO OTHERS:
3. Should/Shouldn't: Creation of obligation.
"You should just let this go."
"He shouldn't say things like that."
"I should feel differently about him."
Listen to hear the entire explanation on this episode today!
In addition, Ian Brennan is a GRAMMY-winning record producer and has produced three GRAMMY-nominated records (World Music- 2011, Best Traditional Folk- 2006 and 2007). In the studio, he has worked with the likes of Ramblin' Jack Elliott, Kyp Malone & Tunde Adebimpe (TV on the Radio, Rain Machine), Flea, Tinariwen, Lucinda Williams, David Hidalgo (Los Lobos), Nels Cline (Wilco), DJ Bonebrake & John Doe (X, the Knitters), Corin Tucker (Sleater-Kinney), Peter Case, Bill Frisell, the Dirty Dozen Brass Band, Jonathan Richman, Richard Thompson, and more. With live concerts, he has produced shows of up to 15,000 people all over the US. San Francisco, Los Angeles, Washington (DC), Portland (OR), Tucson, Philadelphia, Salt Lake City, and Boston with artists as diverse as Green Day, Fugazi, Merle Haggard, film-maker John Waters, Kris Kristofferson, Tammy Faye (Bakker), the Blind Boys of Alabama, Vic Chesnutt, Peaches, and the Vienna Boys Choir. These shows have raised over $100,000 for local charities and political causes.
In the field, some of the artists that he has discovered and
produced are The Good Ones (Rwanda), Wayo: Trance Percussion Masters (South Sudan), Acholi Machon, and the Malawi Mouse Boys. Many are the first releases internationally outside of their respective countries in the languages of each band. The Mouse Boys' debut was named "the year's best gospel album" by Songlines Magazine. The record General Paolino, featuring Mama Celina was named one of the "Top 8 African Releases of 2013" by Renegade Magazine.
Most recently, he produced the Zomba Prison Project "I Have No
Everything Here" with the prisoners of Zomba maximum security prison, Hanoi Masters "War is a Wound, Peace is Scar" with veterans and survivors of the American-Vietnam war, and Italy's Canzoniere Grecanico Salentino [CGS] "Quaranta [40]."
"I Am Done With Evil"
Artist: I Will Not Stop Singing album by the Zomba Prison Project