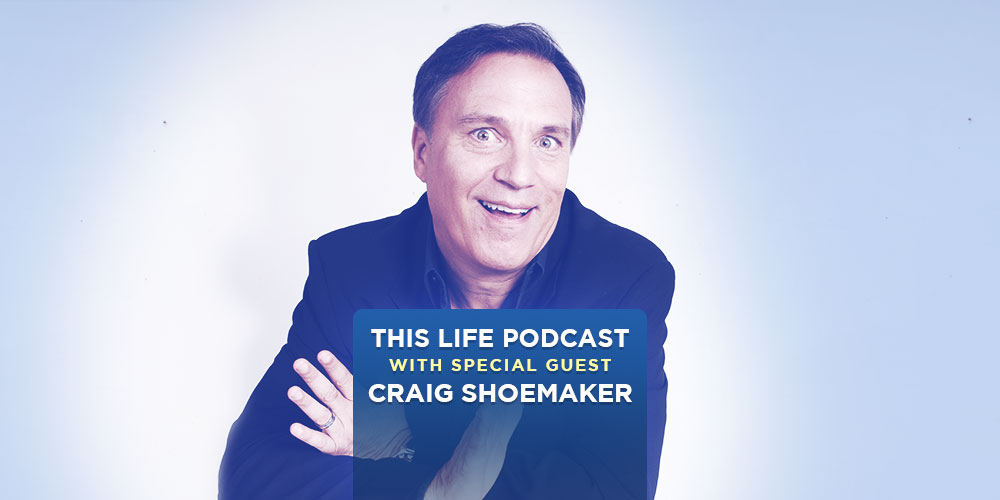 Craig Shoemaker On This Life Podcast!

Podcast: Play in new window | Download
Comedian Craig Shoemaker, AKA "The Lovemaster," joins THIS LIFE to talk about borderline personality disorders, relationships and being a father. Special guest Shelly Sprague, who offers her take on Craig's experiences, joins Dr. Drew and Bob as well.
LAUGHTER IS A GIFT FOR THE SOUL
Craig Shoemaker has performed on many major television networks,hosted his own syndicated radio and podcast shows, performed on Broadway, and has written two children's books. Watching, learning and understanding people have been life-long fascinations for him. With the wisdom and insight of an old soul, his focal point is laughter. His range of topics is practically limitless – and always spot-on.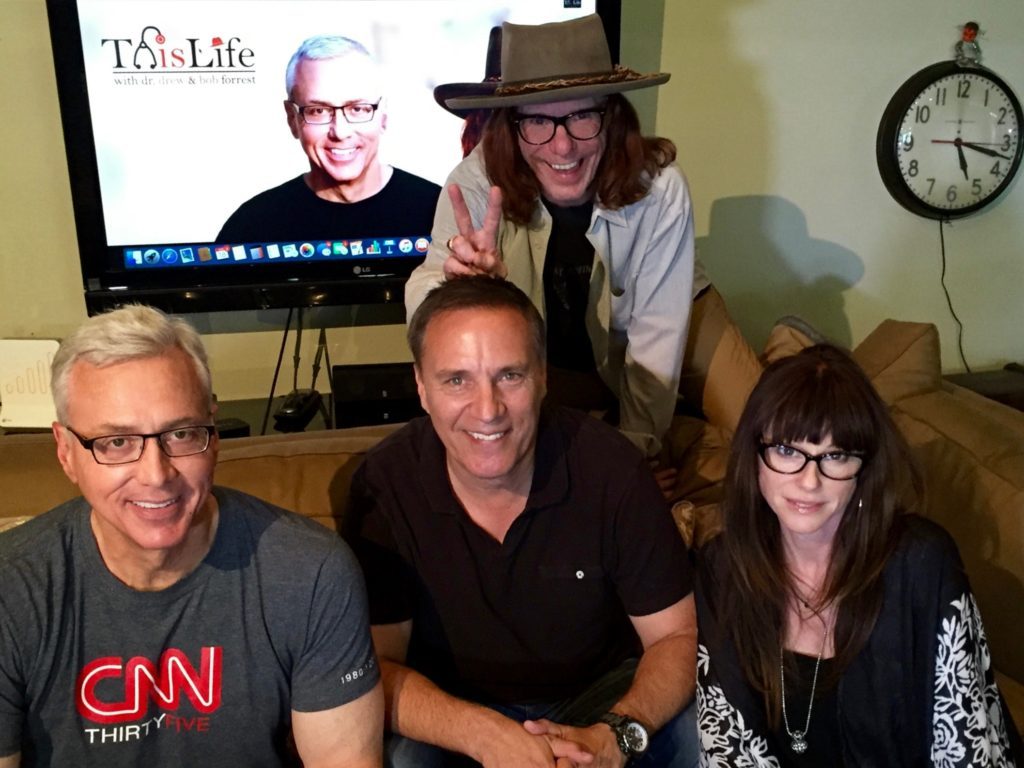 Recently, Craig has had several successful TV stand-up specials and numerous roles in feature films and television shows. Now "Dr. Shoe" even has a doctorate degree from Cal U of PA, and his new best selling book, LoveMaster'd, (critically acclaimed by the likes of Whoopi Goldberg and our own Dr. Drew Pinsky) is helping people worldwide work through their own personal struggles.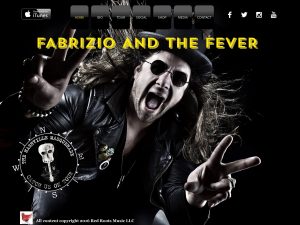 "Lately I've Been Waiting"
Artist: Fabrizio and The Fever
Album: Nunchuck Fury
This episode of This Life with Dr. Drew and Bob Forrest is sponsored by getheal.com. Have a doctor at your doorstep in minutes, and insurance pays for up to 80 percent. Get the app TODAY!