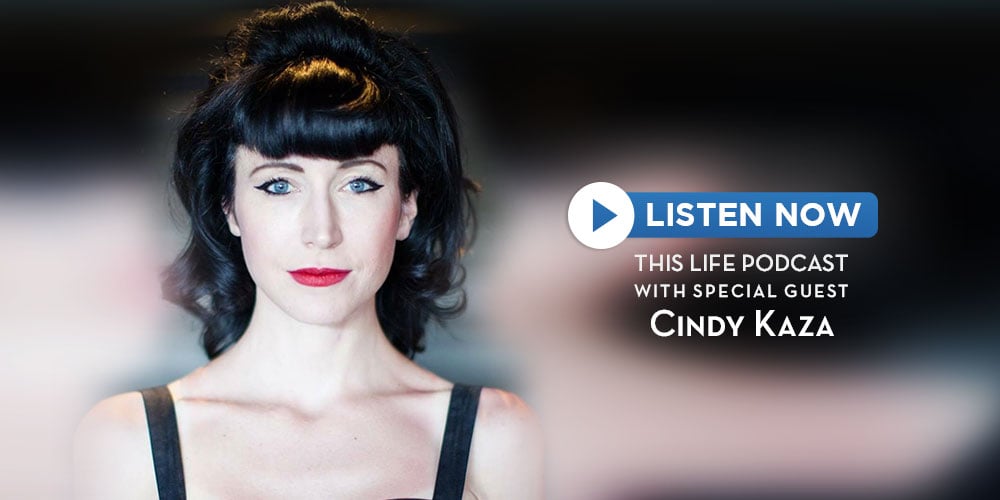 Cindy Kaza On This Life Podcast!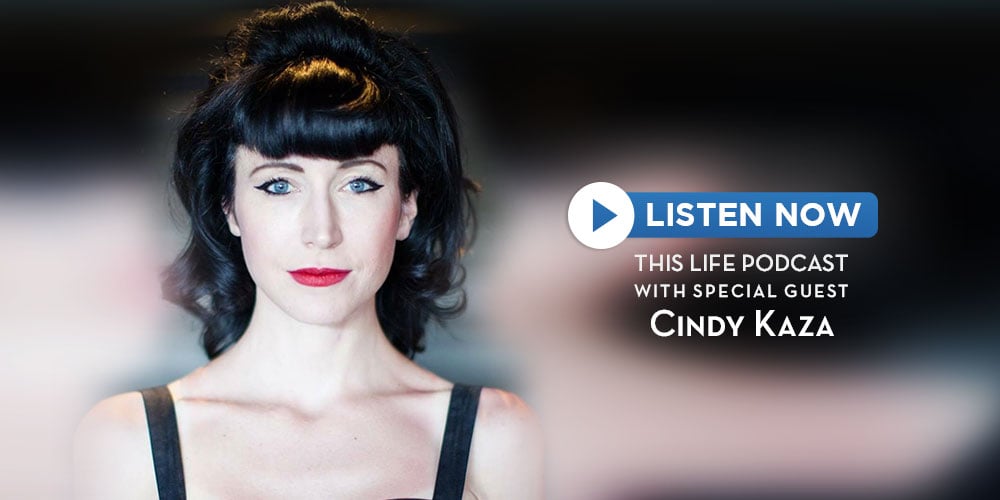 In this week's This Life Podcast, Evidential Music City Medium Cindy Kaza does a psychic reading for Bob and delves into her history. Hear her story of how she coped with her heroin addicted mother and inspiring messages from her travels around the globe.
Be sure to subscribe to This Life Podcast on iTunes for new episodes delivered automatically (for free) every week!
Outro Music
"Hold Me Closer" by Opus Vitae.