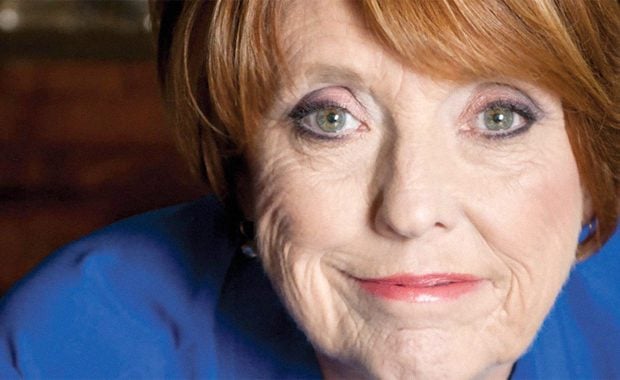 Interventionist Candy Finnigan

Candy Finnigan is a nationally recognized addiction specialist and interventionist. She was one of the interventionists on A&E's "Intervention," and has been involved in all areas of recovery for over 25 years.
Candy is also a recovering alcoholic. When her children were young, her mother-in-law, Evelyn (a physically imposing social worker) recognized that Candy was an alcoholic and gave her an ultimatum: get sober in 60 days, or I'll have your kids taken away from you. Candy knew that Evelyn would follow through, so she got sober on day 56. Her husband, Mike, who is an accomplished and well-known musician, quickly followed suit and they have maintained their sobriety ever since. She remains extremely grateful for Evelyn's intervention.
Candy has several addiction medicine certifications, as well as a Ph D. She was one of the first women to start doing interventions, and as she says, "It's not my work. It's my life." Her dedication and excellent reputation lead her to participating in A&E's "Intervention," a documentary series that focuses on staging interventions and getting addicts into recovery. Each episode showcases two families' efforts to save someone who is struggling with alcohol or drug addiction. The footage is raw and emotional and difficult to watch at times, but the show has a 76%-78% success rate, which far exceeds national averages.
Candy wrote "When Enough is Enough: A Comprehensive Guide to Successful Intervention." It is a step-by-step guide to staging a compassionate and effective intervention.