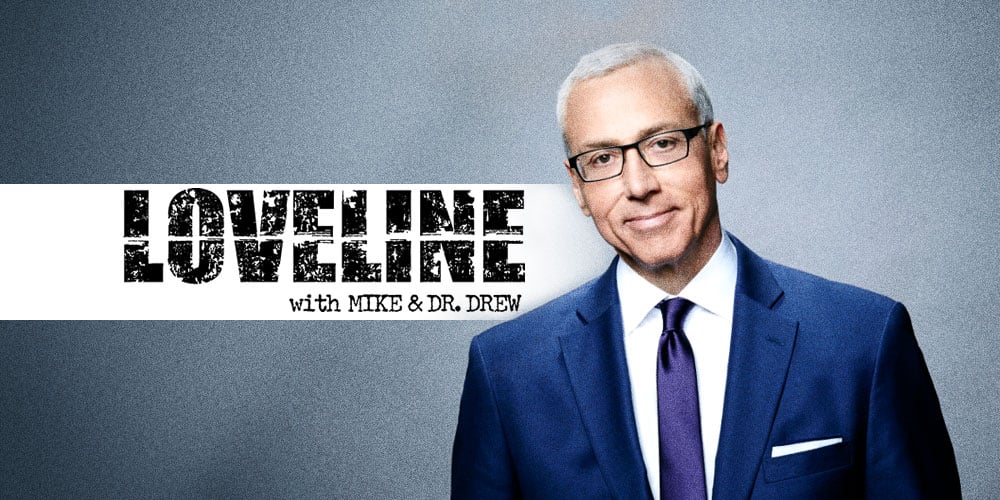 Listen To Dr. Drew On Loveline!
Listen LIVE: Sunday – Thursday, 10PM-12AM PST
Loveline is a syndicated radio call in program in North America, offering medical and relationship advice to listeners, often with the assistance of guests, typically actors and musicians. Its flagship station is KROQ-FM in Los Angeles. Its hosts are Dr. Drew Pinsky and Mike Catherwood.