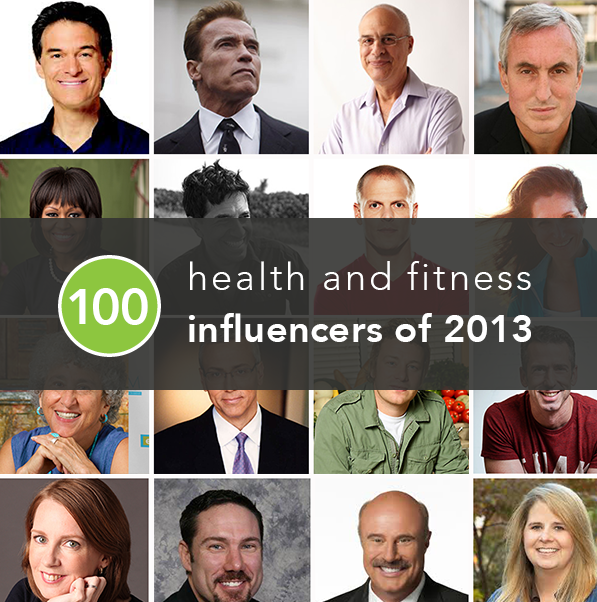 The 100 Most Influential People in Health and Fitness
Dr. Drew was named one of the 100 most influential people in health and fitness this year!
This year in the world of fitness, health, and happiness, local food is at the forefront, TV doctors are ever-popular, everybody's got a lifecoach, and the Governator is back. There are thousands of people working every day to revolutionize the way people think about health and wellness. When trying to determine the most powerful innovators in this space, we looked at several factors: social reach, the trends they've set, the products they've created, research they've contributed to, media coverage, and professional certifications and degrees they've attained (among a few other things). After many discussions (and way too much math), here are the 100 people we determined to be the most influential figures in fitness, health, and happiness this year.
More here: http://greatist.com/health/most-influential-health-fitness-people