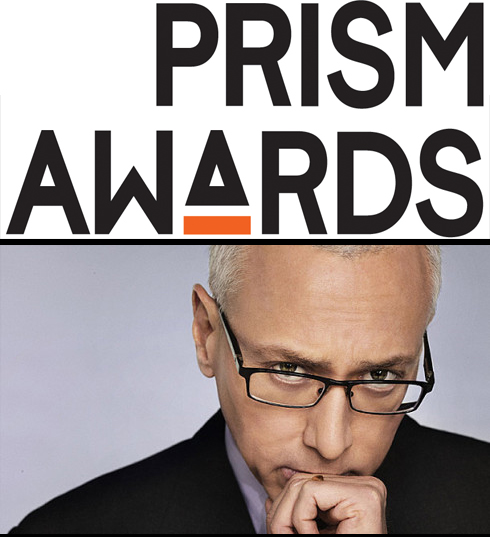 Announcing the 18th Annual PRISM Awards Airing!
18th Annual PRISM Showcase
MARK YOUR CALENDAR!
The 18th Annual PRISM Showcase will air on
FX Network
Saturday, September 6 at 12 noon.
For the PRISM Awards airing schedule, please see your local listings. For other information and updates,
visit: www.prismawards.com
Meet Our Hosts!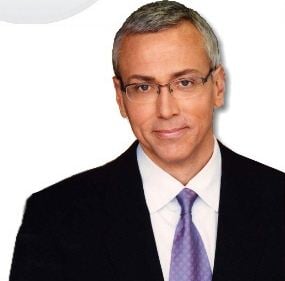 Dr. Drew Pinsky is a practicing physician, Board Certified in Internal Medicine, Board Certified in Addiction Medicine and a member of the staff at Huntington Memorial Hospital. Pinsky is also Assistant Clinical Professor of Psychiatry at the Keck USC School of Medicine.
Pinsky starred in the hit reality series Celebrity Rehab with Dr. Drew, which chronicled the struggle for sobriety and the cycle of addictive disorders of a group of celebrities. The sixth installment of the series Rehab with Dr. Drew followed the real-life experiences of everyday people who are struggling with addiction as they undergo detoxification and treatment. Additionally, Pinsky hosts the Dr. Drew Podcast, which is currently the #1 health podcast on iTunes.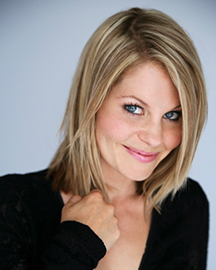 Candace Cameron-Bure took on the most important role of her young life as Donna Jo "D.J." Tanner on the series Full House. Viewers watched Candace grow up during the show's eight-year run and maintained an unwavering affection for her, even as she grew older. Despite being off the air since 1995, Full House still ranks as one of the most successful series of all time.
Candace just released her second book, Balancing It All in January of this year, answering the question she's most asked, "How do you do it all?" Working since the age of 5, Candace has been in the "balancing" act for the vast majority of her life, and while there is no miracle formula or step-by-step method, there are lessons to be learned; lessons that come to life in Candace's story. Candace delivers her story from the very beginning and her start in commercials, to her years on Full House and her continued work as an actress throughout her life.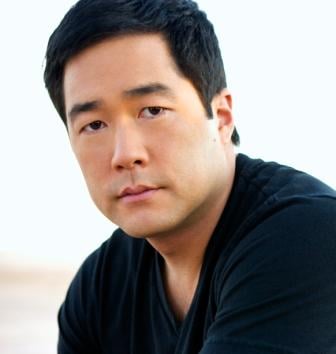 Tim Kang can be seen on the hit CBS drama The Mentalist opposite Simon Baker where his character "Kimball Cho," the straight-arrow investigator, has emerged as a fan favorite. In its seventh season, the show is widely distributed by Warner Brothers internationally and is airing in syndication on TNT. Before his starring role in The Mentalist, Tim was seen on the big screen in the Lionsgate action thriller Rambo opposite Sylvester Stallone and had memorable performances in movies such as The Forgotten with Julianna Moore and Two Weeks Notice with Sandra Bullock. He has also had strong recurring roles on television in CBS's military saga, David Mamet's The Unit, and NBC's popular drama, Third Watch.