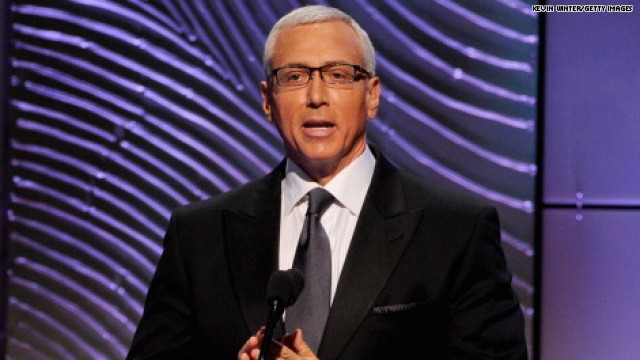 Dr. Drew: I am a cancer survivor
While many of you were celebrating the Fourth of July, I was at home on my couch recovering from a radical robotic prostatectomy. Four hours of surgery had left me in great pain, without an appetite, and in need of help from my college-age son, Jordan, to get up and lie down. But I was cancer-free for the first time in at least two years.
Prostate cancer is a stealth disease. It rarely announces its presence. It can simmer for a long time without coming to a boil. A low-grade tumor can remain just that, for a very long time.
More here: http://www.hlntv.com/article/2013/09/24/dr-drew-pinsky-prostate-cancer-survival-surgery