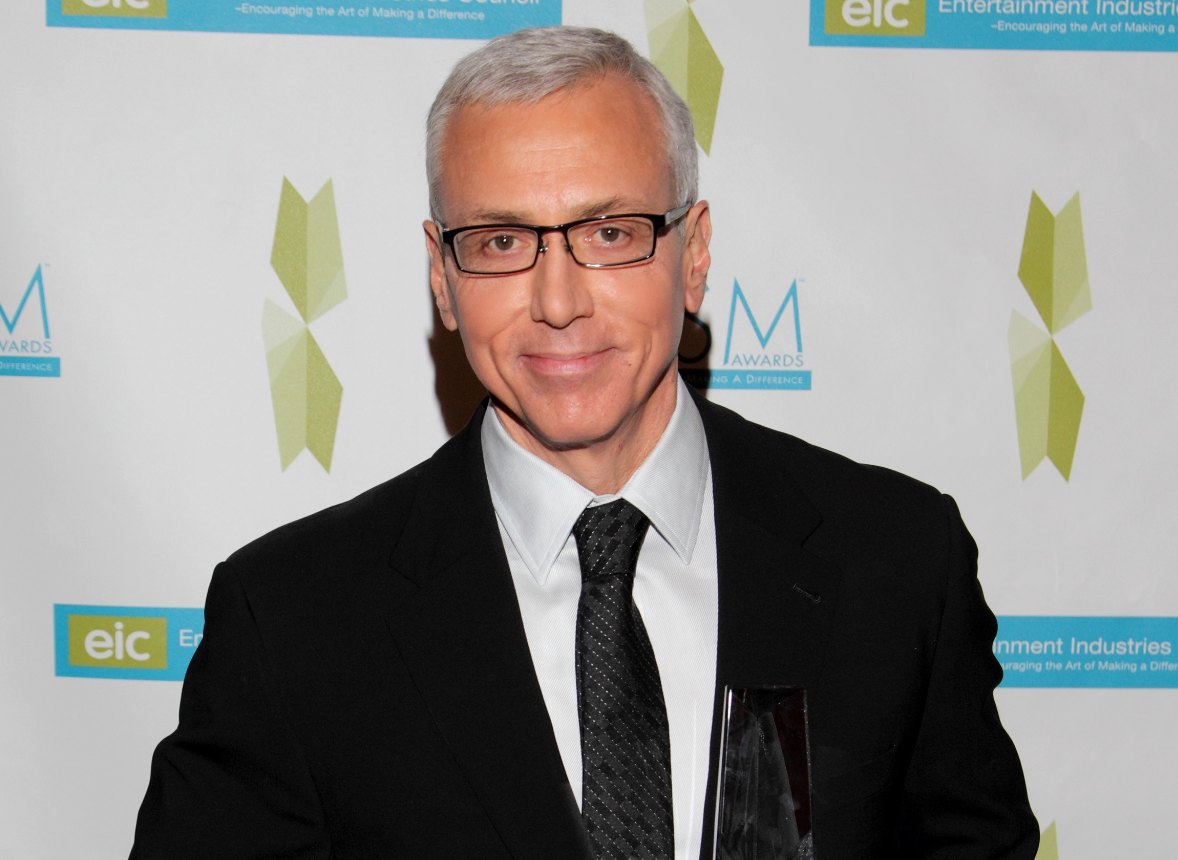 Dr. Drew Accepts PRISM Awards
DR. DREW ON CALL, REHAB WITH DR. DREW, FLIGHT, MARK HARMON, KATEY SAGAL, SILVER LININGS PLAYBOOK, LINDA CARDELLINI, GO ON, AMERICAN HORROR STORY: ASYLUM, DAYS OF OUR LIVES AMONG 17TH ANNUAL PRISM AWARD WINNERS
Dr. Drew Accepts PRISM Awards on Behalf of Both Shows
BEVERLY HILLS, CA (APRIL 25TH, 2013) – Rehab with Dr. Drew (VH1), and Dr. Drew On Call (HLN) were among those honored for their accuracy in portraying mental health and substance use issues at the 17th Annual PRISM Awards, presented by the Entertainment Industries Council, Inc. (EIC) in partnership with the FX Network.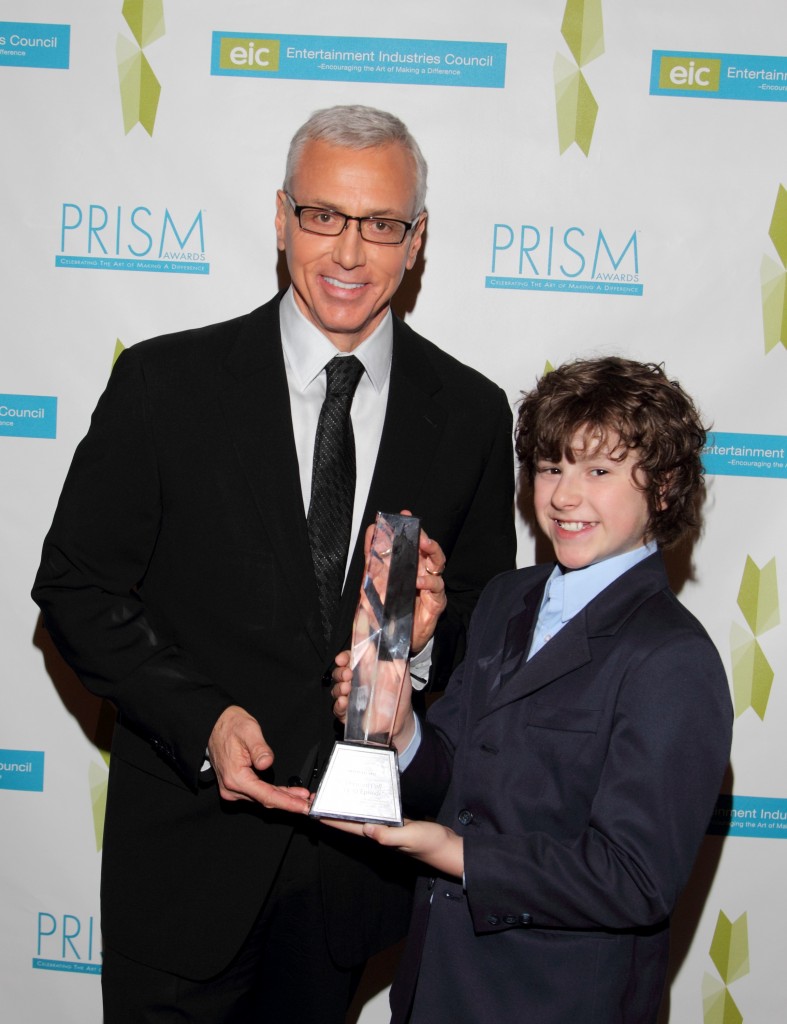 Dr. Drew attended the prestigious 17th Annual Prism Awards held at the Beverly Hills Hotel and accepted two PRISM awards on behalf of all the producers, talent and staff who contributed to Rehab and Dr. Drew on Call.  The shows were nominated and won two awards this year in the unscripted non-fiction category for Rehab With Dr. Drew  on VH1, and the talk show category for Dr. Drew on Call on HLN. Both shows were honored for having displayed accurate representations of the struggles surrounding mental health issues and addiction.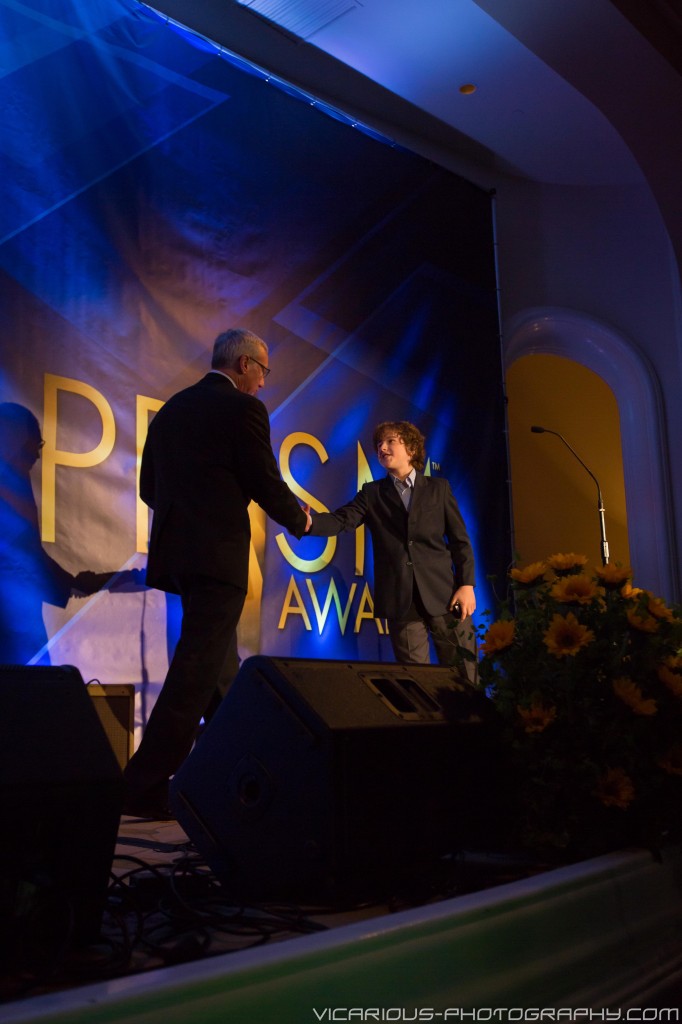 The Prism Awards were created by the Entertainment Industries Council and annually honor accurate depictions of drug and alcohol abuse, as well as varying mental health and addiction issues in movies, television, music, DVD, and comic book entertainment.  The winners are selected by a panel of eighty Industry specialists.
The 17th Annual Prism Awards hosted by Dr. Drew will air on September 14, 2013 on the FX network. A complete airing schedule for additional cable networks, local broadcast stations, video on demand, and online outlets will be announced at www.Prismawards.com.
You can find Exclusive images and video clips from the 17th Annual Prism Awards at www.prismawards.com/2013press.
ABOUT DR. DREW: Dr. Drew starred in the hit reality series Celebrity Rehab with Dr. Drew which chronicled the struggle for sobriety and the cycle of addictive disorders of a group of celebrities. Rehab with Dr. Drew follows the real-life experiences of everyday people who are struggling with addiction as they undergo detoxification and treatment. In 2010 Dr. Drew Pinsky joined HLN as the host of his own nightly show Dr. Drew On Call, where he continues to attract audiences and explore what makes people do what they do. Pinsky lives in Pasadena, California with his wife Susan and has triplets attending various universities.
ABOUT ENTERTAINMENT INDUSTRIES COUNCIL: EIC is a non-profit organization founded in 1983 by leading entertainment industry players eager to use their influence to draw light to health and social issues of concern. The organization is considered to be the chief pioneer of entertainment and journalism outreach and a premiere success story in the field of entertainment education.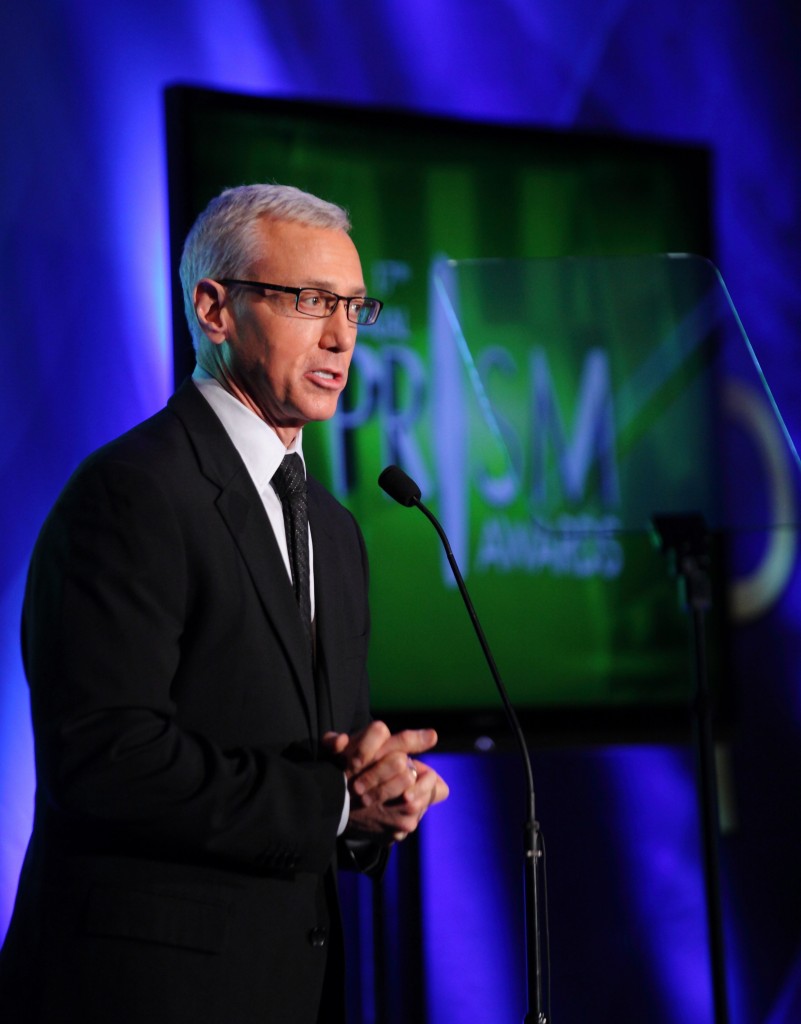 Photo Credits: Vicarious-Photography.com