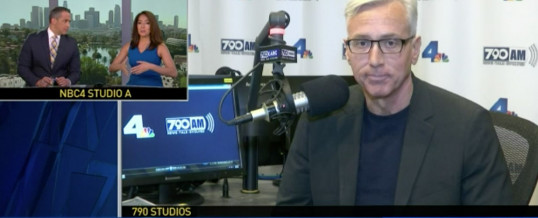 Continue Reading →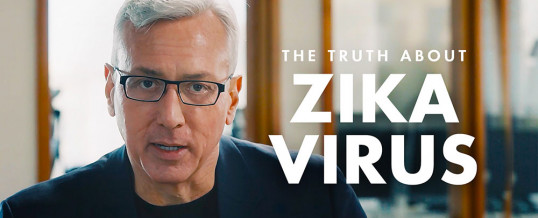 What is the Zika virus? Where did it come from? How do you know if you have it? Get answers from Heal app advisors Dr. Drew, Dr. Sagiv Aaron, and Dr. Renee Dua. Share this video with your friends to spread awareness of this alarming virus.
Sponsored by Heal. Heal is bringing back the house call with their doctors-on-demand app, available at GetHeal.com.
Continue Reading →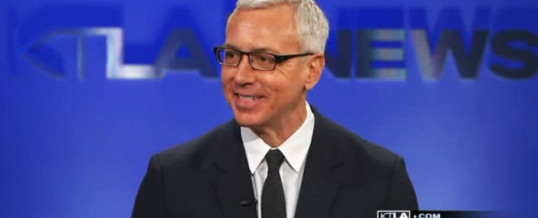 Dr. Drew joins Heal, the app for on-demand doctor house calls, to help advance its mission to provide all Americans with access to high-quality medical care.
On KTLA Morning News, Dr. Drew talks to Sam Rubin about his appointment to Heal's Board of Advisors. In his new role, Dr. Drew will advise on Heal's patient services, doctor recruitment methods and weigh in on current medical issues across various patient demographics, especially today's youth.
Heal delivers comprehensive and unhurried ...
Continue Reading →