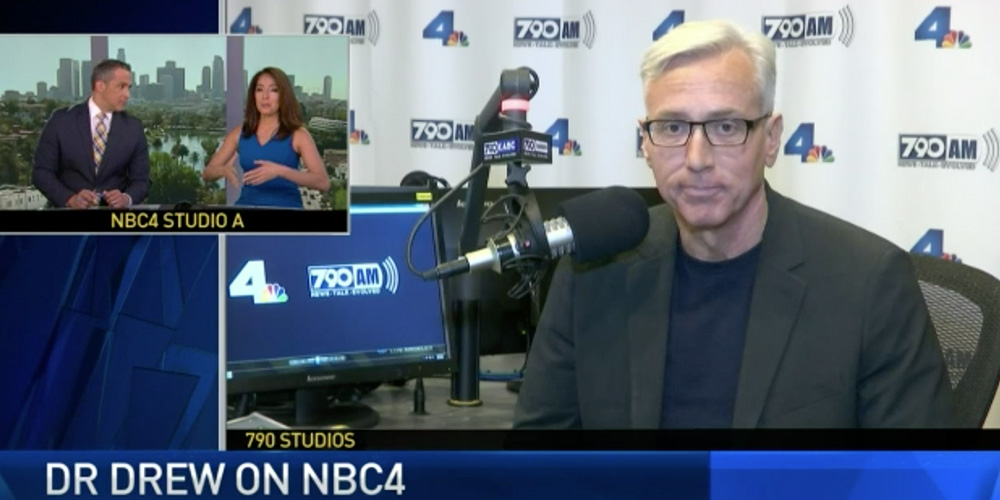 Dr. Drew On NBC4: Republican Healthcare Plan And 'Good, Efficient' Healthcare From Heal.com

For over a decade, Dr. Drew has warned patients and medical professionals of the risks surrounding the abuse of opioids and painkillers. This week, Dr. Drew joins NBC4 to discuss misuse of painkillers, the proposed Republican healthcare plan, and how Heal.com can provide effective medical care in the digital age.

Listen to Dr. Drew Midday Live with Mike Catherwood on KABC 790 AM radio.