Custom Podcast Music
Thousands of listeners tune in to The Dr. Drew Podcast every day and hear our original music intros for popular shows like Swole Patrol, This Life, and more. Now YOUR podcast can stand out with its own unique, catchy musical themes composed exclusively for your show!
Your Team Of Composers
In-house composers Douglas Drew and Paul Salerno work together to create distinctly original music for your TV, film, commercial, and podcast projects.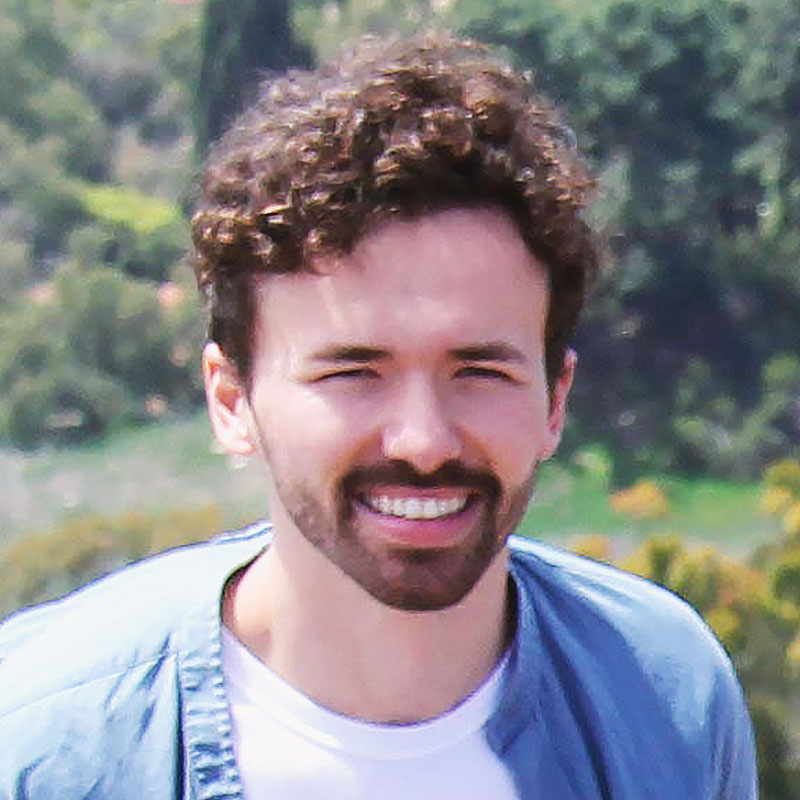 Douglas Drew
Douglas is an award-winning composer, pianist, vocalist, and music director for the international smash hits "Thrones! The Musical Parody!" and "Baby Wants Candy!" His film compositions have earned him awards from the Indie USA Film Festival and the Hollywood Short Film Festival, and he is a music director for the Upright Citizens Brigade in LA.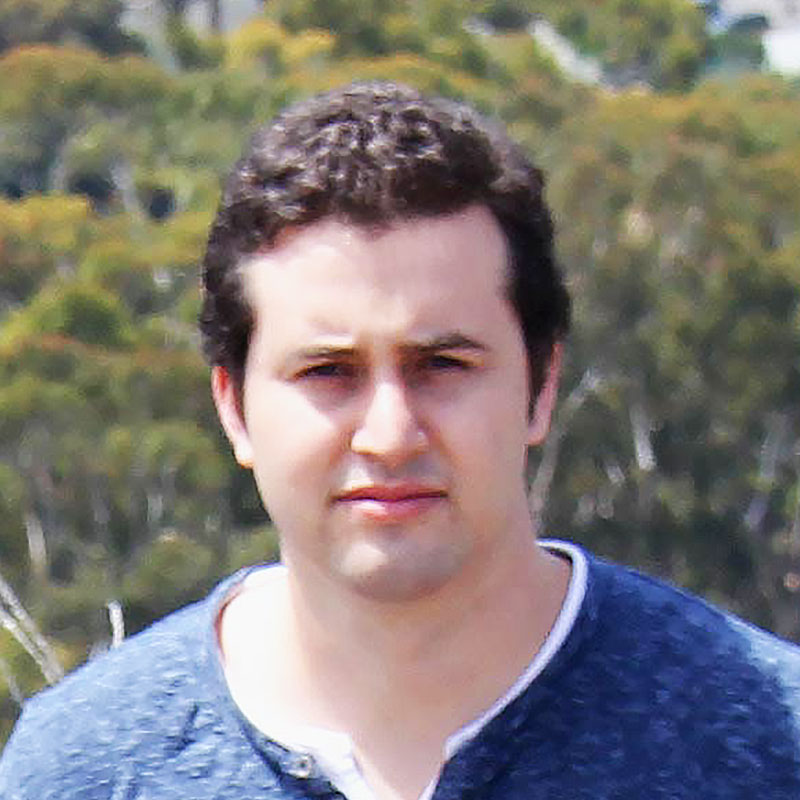 Paul Salerno
Paul is a composer, guitarist, and music educator who has assisted on projects including Chicago Fire, Blue Planet II, and Transformers: The Last Knight. He was the music editor for the Blue Planet episode "Our Blue Planet" and is a session guitarist who has recorded for commercials, films, and pop and electronic artists.