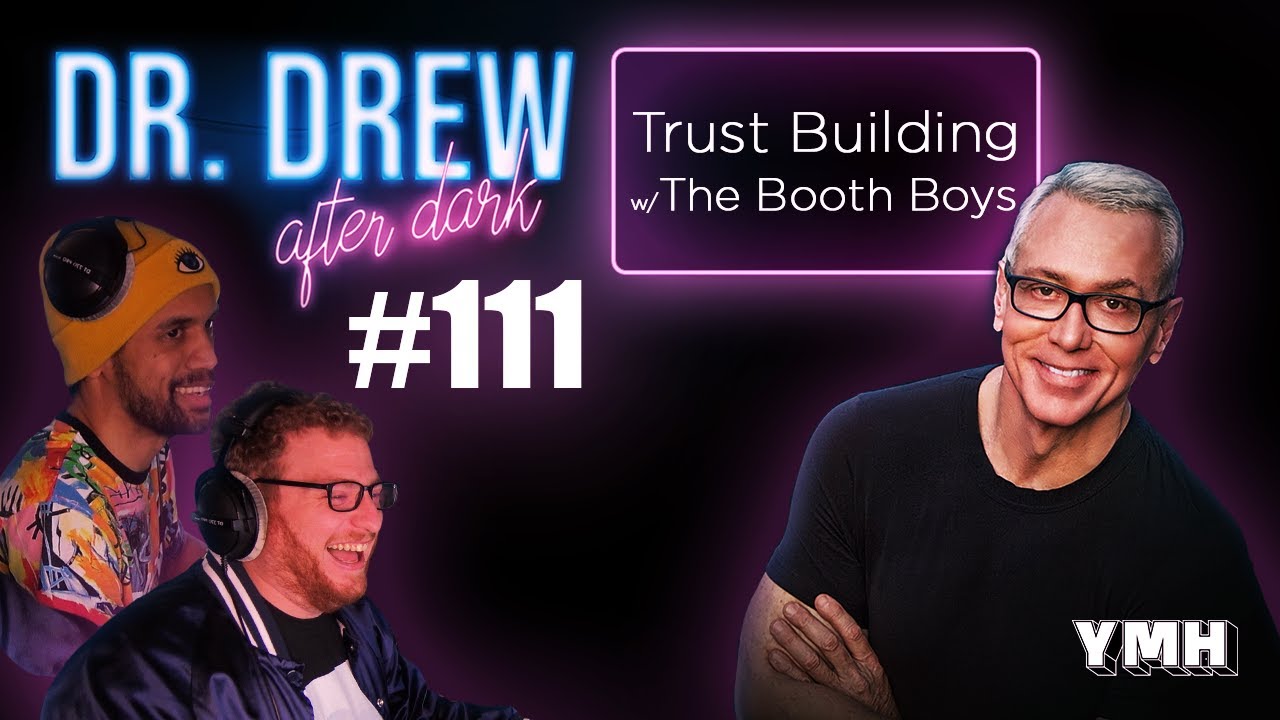 Trust Building w/ The Booth Boys | Dr. Drew After Dark Ep. 111
Trust Building w/ The Booth Boys | Dr. Drew After Dark Ep. 111
Today on Dr. Drew After Dark, Drew opens up the show by mulling the idea of becoming Governor of California and gets Enny on board. Next, Drew answers emails involving poison ivy spreading to your genitals, uncomfortable bowel movements and period disruption. Then, Drew watches another Fedsmoker video, and talks in depth about crack and meth addiction. Lastly, Drew listens to some more voicemails regarding anal sex during menstrual cramps, humans getting worms from animals and hernia problems.
SPONSORS:
– Go to https://helloned.com/drew​ or enter "DREW" at checkout for 15% off your first one-time order or 20% off your first subscription order plus FREE shipping.
– Visit https://mudwtr.com/drew​ to support the show and use code DREW at check out for $5 off.
– Get 25% off when you go to https://liquidiv.com​ and use code DRDREW at checkout.
– Get 10% off your first month of online therapy at https://betterhelp.com/afterdark​
– Visit https://getsunday.com/drdrew​ to get $20 off your custom lawn plan at checkout!