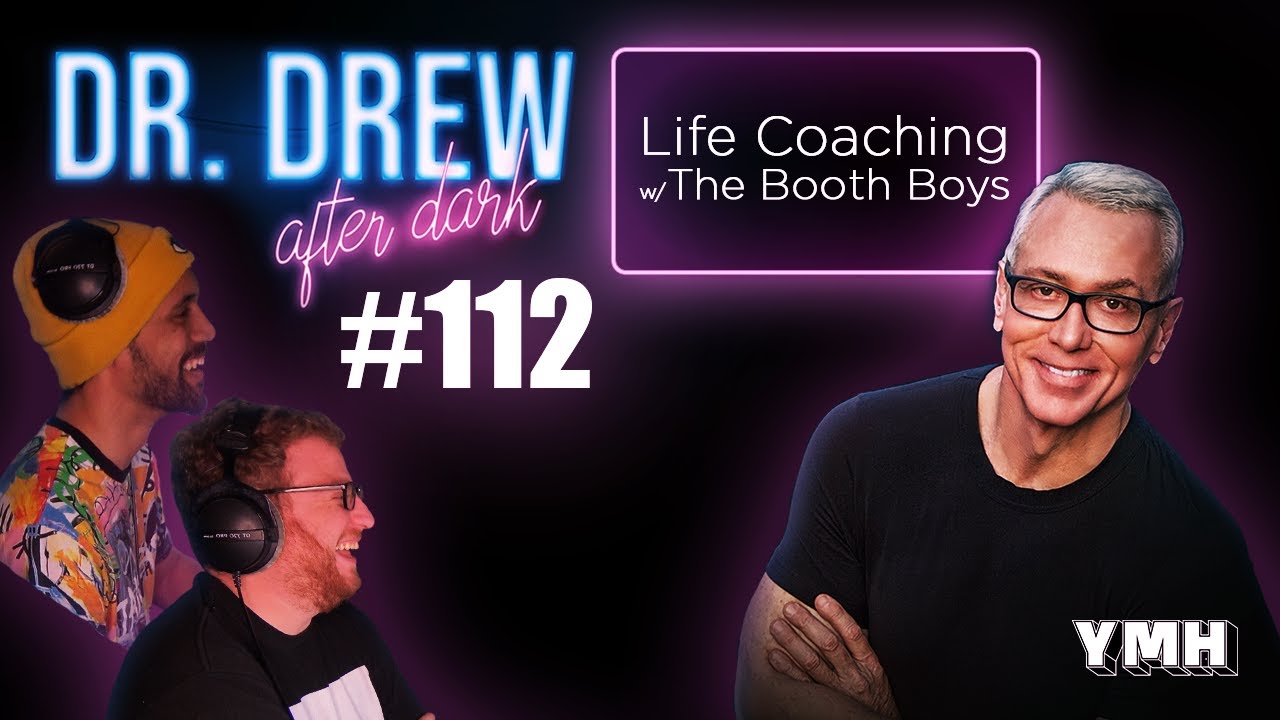 Life Coaching w/ The Booth Boys | Dr. Drew After Dark Ep. 112
Life Coaching w/ The Booth Boys | Dr. Drew After Dark Ep. 112
Today on Dr. Drew After Dark, Drew starts off the show answering emails about pain after childbirth, sexual attraction, and the correct usage of butt-plugs. Next, Drew watches some videos including a Russian proposal, a girl breaking her leg and someone crashing into a pole. Then, Drew replies to a few more emails involving recovery for senior patients, opiate addiction and circumcision. After that, Drew responds to voicemails that cover thunderclap headaches, Elton John orgy rumors and the risks of riding a stationary bike. To close it out, Drew watches more TikTok videos, and Enny teaches Drew how to 'cornflake'.
SPONSORS:
– Go to https://watchgang.com/drew​ and use code DREW for 20% off your first purchase
– Save $75 on Candid's starter kit when you go to https://CandidCO.com/drdrew​ and use code DRDREW.
– Get 20% off your first monthly box when you sign up at https://BoxOfAwesome.com​ and enter the code DRDREW at checkout.
– Go to https://babbel.com​ and use promo code DREW for an extra 3 months free.