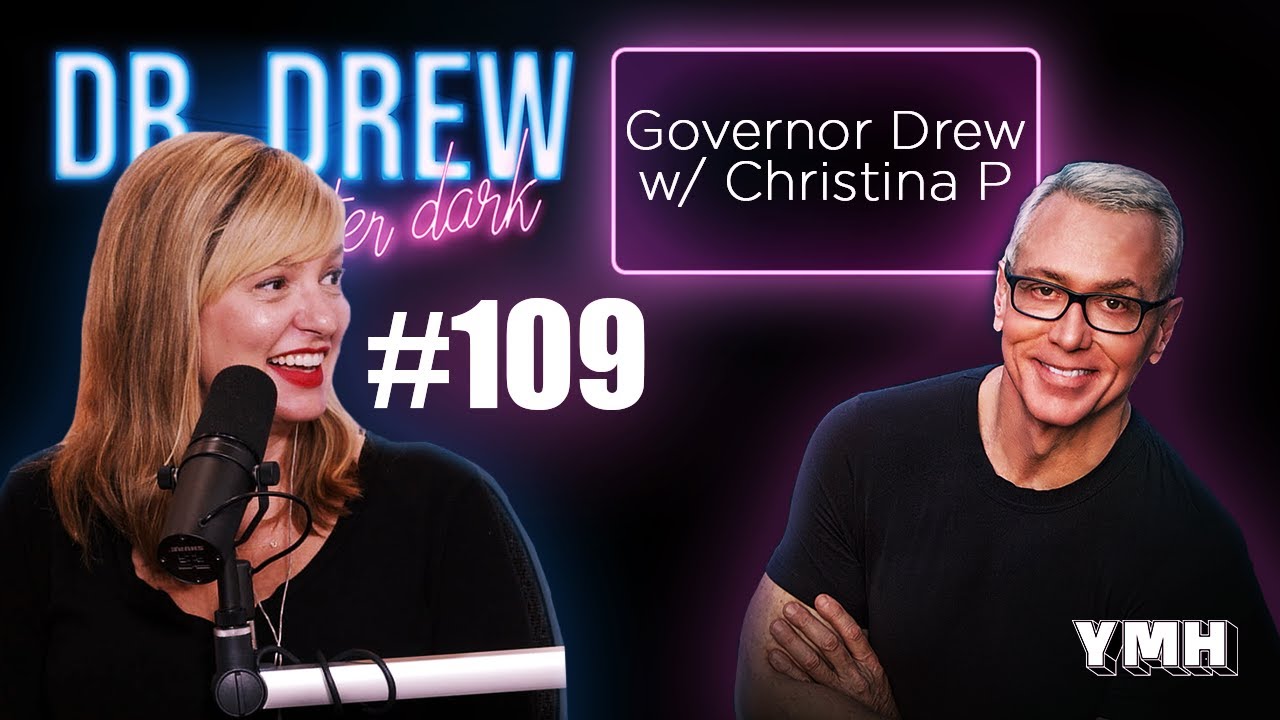 Governor Drew w/ Christina P | Dr. Drew After Dark Ep. 109
Governor Drew w/ Christina P | Dr. Drew After Dark Ep. 109
Today on the Dr. Drew After Dark, Christina P opens up by discussing her not-so-secret crush on Robbie and Hawk from Cobra Kai. Next, Drew and Christina discuss the current state of homelessness in Echo Park and how the younger generation is impacting the outcome of that decision. Next, Drew talks about his 30th wedding anniversary coming up and… he FINALLY opened a TikTok account!!! After that, Christina and Drew answer some questions involving the influence of alcohol on your prostate and the impact of coughing on your genitals. To close things out, Drew reveals he recently smoked weed but didn't feel anything, so Nadav vows to get Drew high.
SPONSORS:
– Go to https://helloned.com/DREW​ or enter "DREW" at checkout for 15% off your first one-time order or 20% off your first subscription order plus FREE shipping.
– New customers can get a Harry's Starter Set and a FREE Body Wash for just $3 at https://harrys.com/drdrew​.
– Get 20% Off and Free Shipping with the code AFTERDARK at https://manscaped.com​.
– Visit https://mudwtr.com/drew​ to support the show and use code DREW at check out for $5 off.