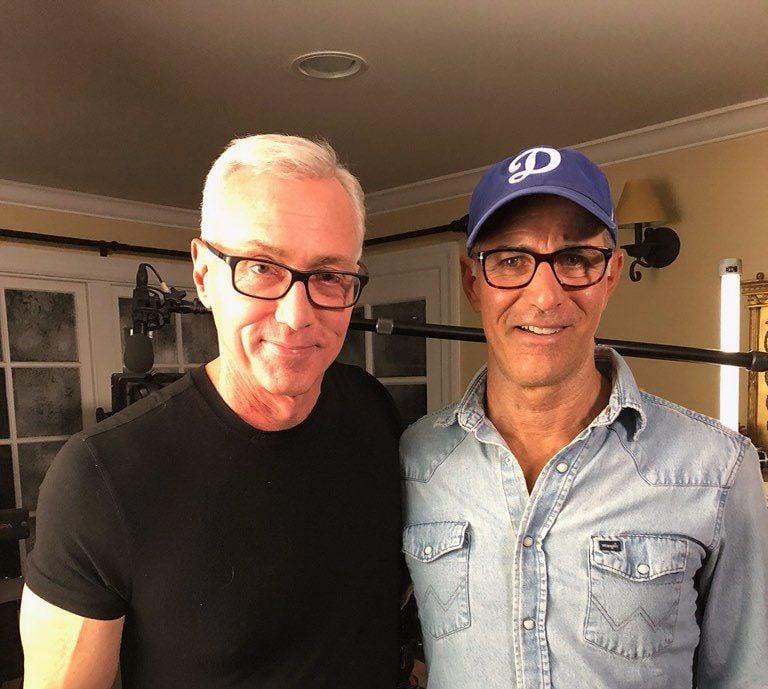 Vinnie Tortorich Returns [Episode 416]

Dr. Drew welcomes back movie producer, podcast host, and fitness guru Vinnie Tortorich to catch up with Dr. Drew. they talk about a myriad of topics form vaping to running to congress, his movie "FAT"  and Vinnie's recent move to Virginia and his guns.
Coming Sunday, Feb 9th at 3p.m. you can call in to talk to Vinnie about this show! We are going to be LIVE!  We will also have Dr. Cate Shanahan, and co-host Anna Vocino as well in studio taking your calls at:
984-2DRDREW!