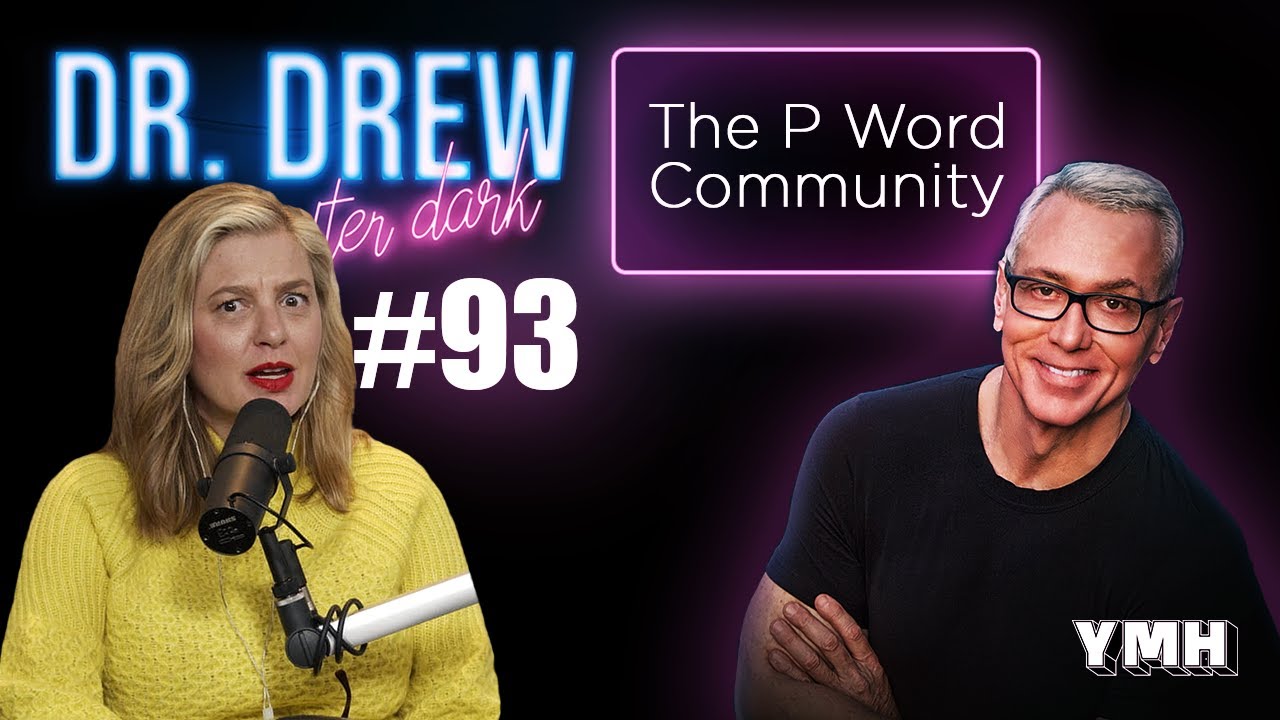 P Word Community w/ Christina P | Dr. Drew After Dark Ep. 93
P Word Community w/ Christina P | Dr. Drew After Dark Ep. 93
Christina P joins Dr. Drew for this episode of Dr. Drew After Dark. They outline the tenets of their Rational Revolution, discuss the new COVID-19 vaccine, as well as Dave Chappelle's SNL monologue, the controversy surrounding the film "The Witches" regarding limb differences, and the AP's new rules for words regarding mental illnesses. They watch videos of a serial cool gal, a new video from the 10-12 Benadryl Guy, a cool guy with a hole in his face, a mommy's impression of CP, and some of Christina's TikToks. They respond to listener questions about making white in dental class, ear fluid, brown, and more!
SPONSORS:
– Hurry to http://upstart.com/drdrew​ to find out HOW LOW your Upstart rate can be!
– Go to https://bspk.me/3dZgEv3​ to get 20% off your first box when you sign up!
– Go to http://liquidiv.com​ and use promo code DRDREW to get 25% off!