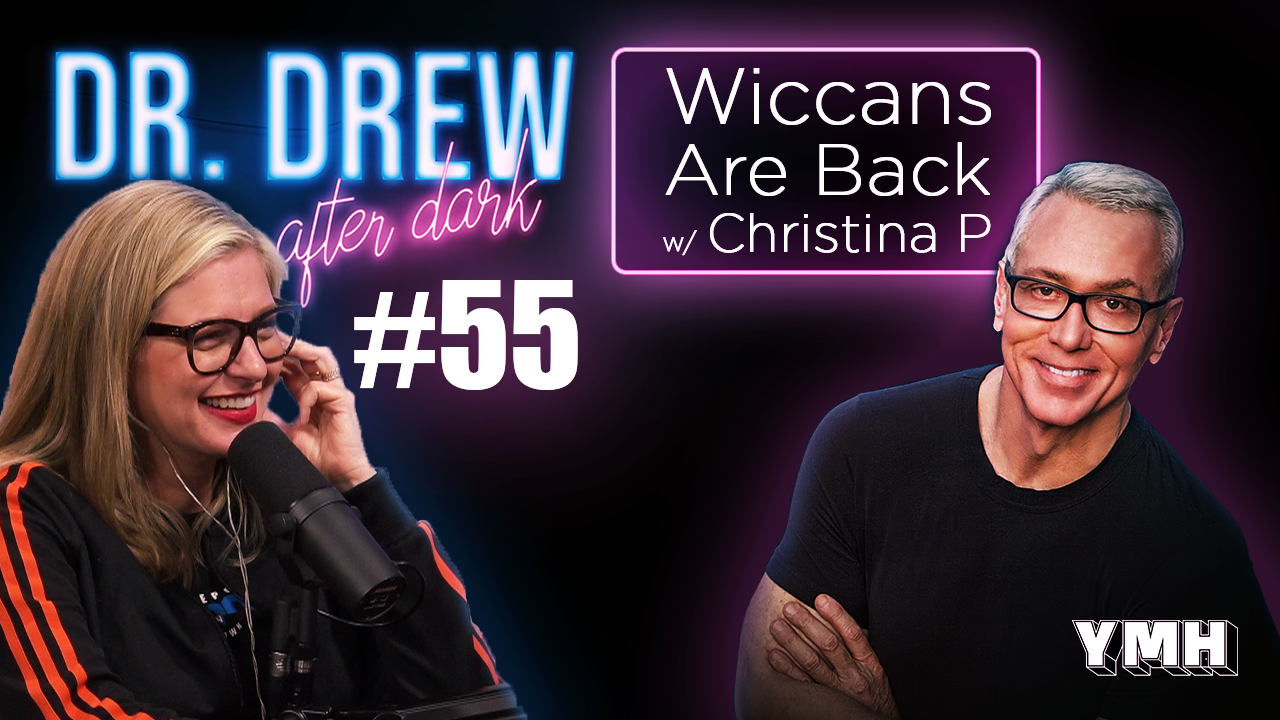 Dr. Drew After Dark | Wiccans Are Back w/ Christina P | Ep. 55
Dr. Drew sits down with Christina P in this episode of Dr. Drew After Dark. The two of them discuss Verne Troyer, new relationship energy, Marc Maron, and medical TV shows. Dr. Drew explains how he really is on YMH staffer Enny's team, and Christina shows Drew a slew of her favorite TikToks. Drew then answers listener questions about Bipolar Disorder and sexual impulses at work.
SPONSORS:
– Get 40% off a Calm Premium subscription at http://calm.com/drdrew.
– Go to http://stamps.com, click on the microphone at the top of the homepage, and type in DRDREW to claim your special offer.
– Go to http://embarkvet.com now and use promo code DREW to save 15% off your Dog DNA Test Kit.