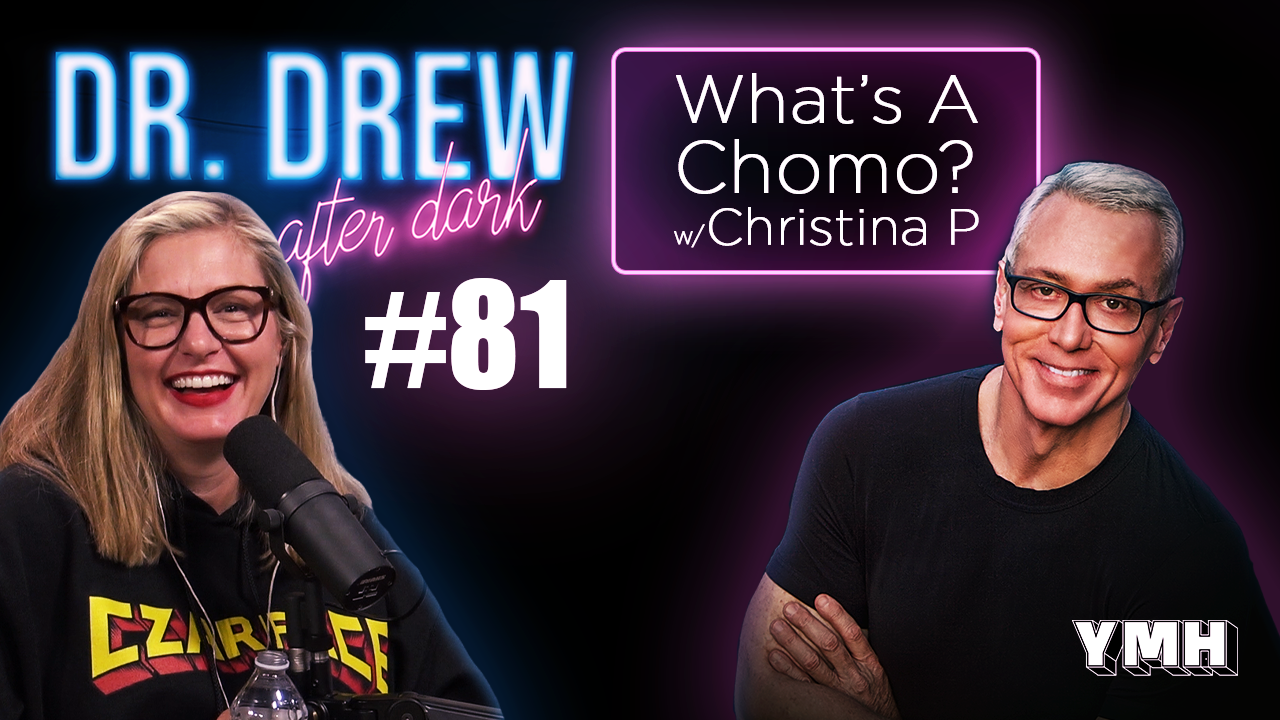 Dr. Drew After Dark | What's A Chomo? w/ Christina P | Ep. 81
SPONSORS:
– Hurry to http://upstart.com/drdrew to find out HOW LOW your Upstart rate can be!
– Go to http://theragun.com/drdrew right now and get your Gen 4 Theragun TODAY!
Main mommy Christina P joins Dr. Drew this week and they get INTO it! They touch on the homelessness issue in Los Angeles, Dr. Drew's relationship with his father and dealing with narcissism and psychological manipulation growing up, as well as the different stages of growing up. We answer your emails and voicemails on varying topics such as UTI's, recurring hemorrhoids, HPV vaccines, whiting with pain, female libidos, male g spots, and so much more! Christina also shows Drew some fun videos of a guy getting embarrassed about browning in a garden, a British Karen, Tony Johns's thoughts on COVID and some amazing TikToks curated by Christina herself!