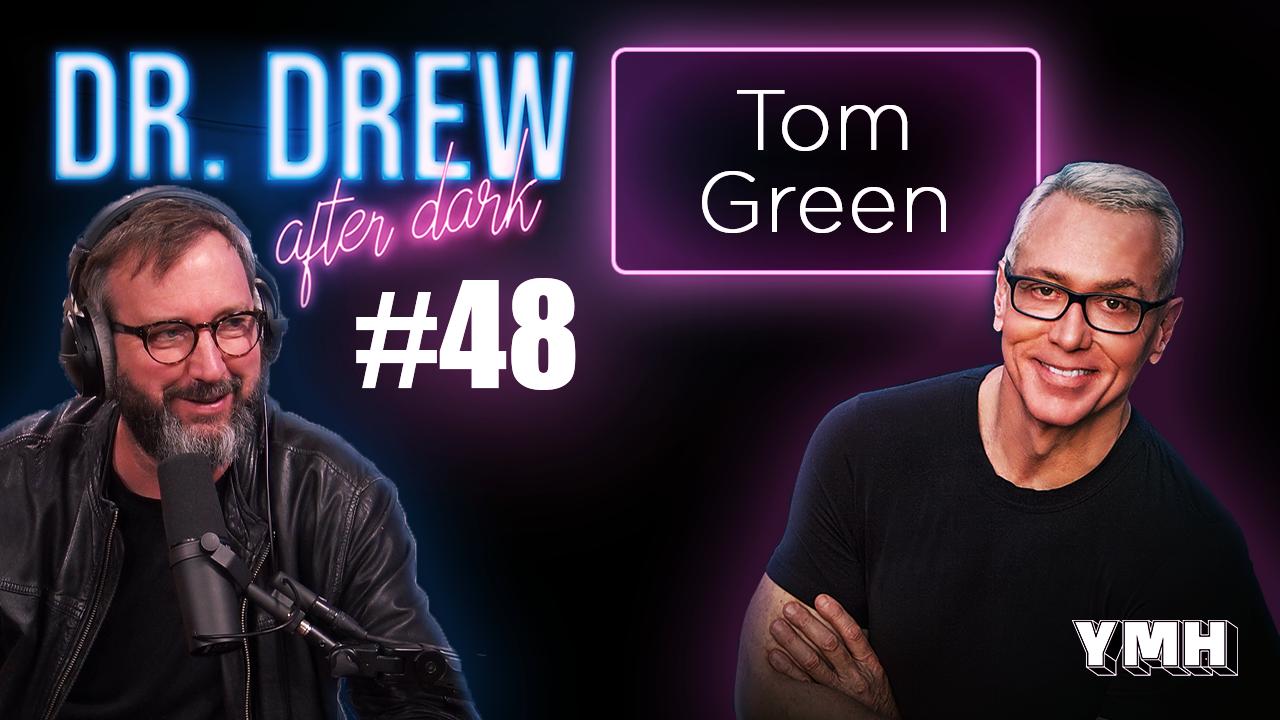 Dr. Drew After Dark w/ Tom Green | Ep. 50
Tom Green is a comedian, actor, and filmmaker best known for "The Tom Green Show." He joins Dr. Drew on this episode of Dr. Drew After Dark. Tom discusses surviving cancer, Monica Lewinsky, and his film, "Freddy Got Fingered." Drew shows Tom some of his favorite videos, and then they answer listener voicemails. The voicemail topics include a popping knee cap, variations of brown, and vagina medications.
SPONSORS:
– Get 20% off your first monthly box when you sign up at http://boxofawesome.com and enter the code DRDREW at checkout.