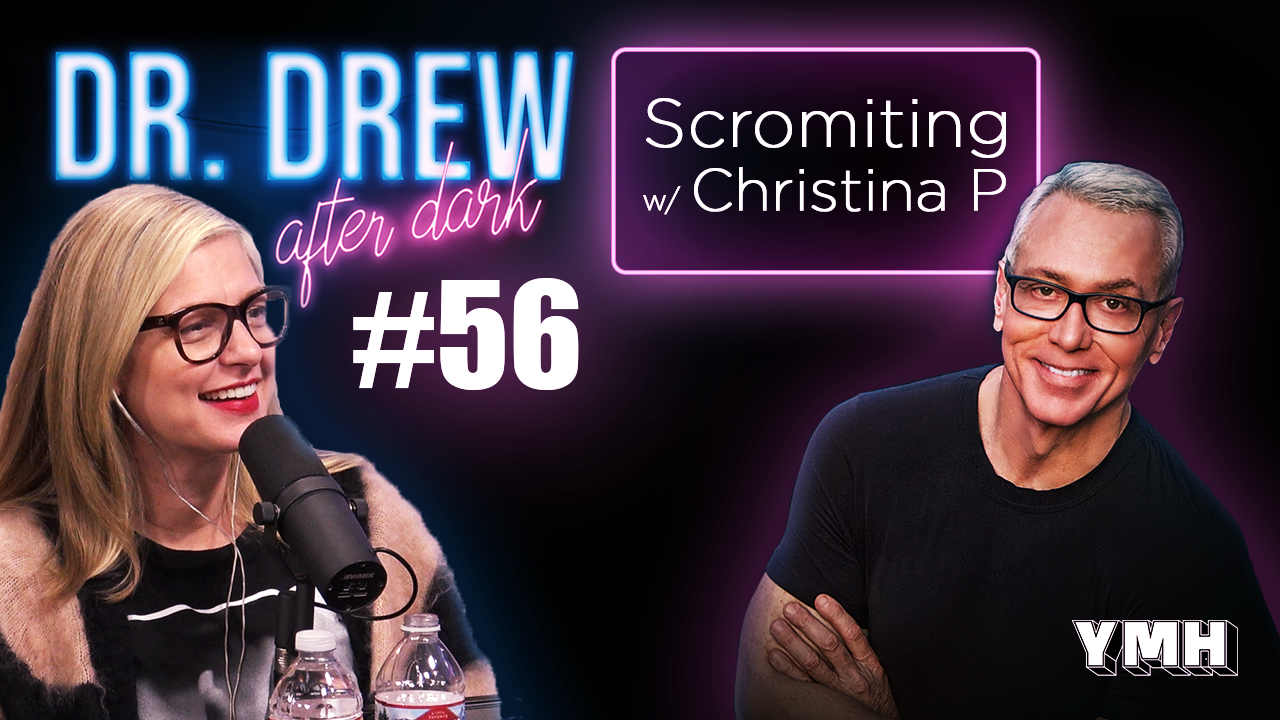 Dr. Drew After Dark | Scromiting w/ Christina P | Ep. 56
Dr. Drew sits down with Christina P. in this episode of Dr. Drew After Dark. The two of them discuss Christina's recent sex dream. Dr. Drew talks his favorite old TV shows including "Fantasy Island" and "The Love Boat." Christina shares the story of how her and Tom Segura met. The two of them then take viewer questions on topics including scromiting, taste buds in the anus, and smelling underwear. They then look at some of Christina's favorite TikTok curations.
SPONSORS:
– Hurry to http://upstart.com/drew to find out HOW LOW your Upstart rate is.
– Get started today with $75 off by using code DRDREW http://candidco.com/drdrew for $75 off.