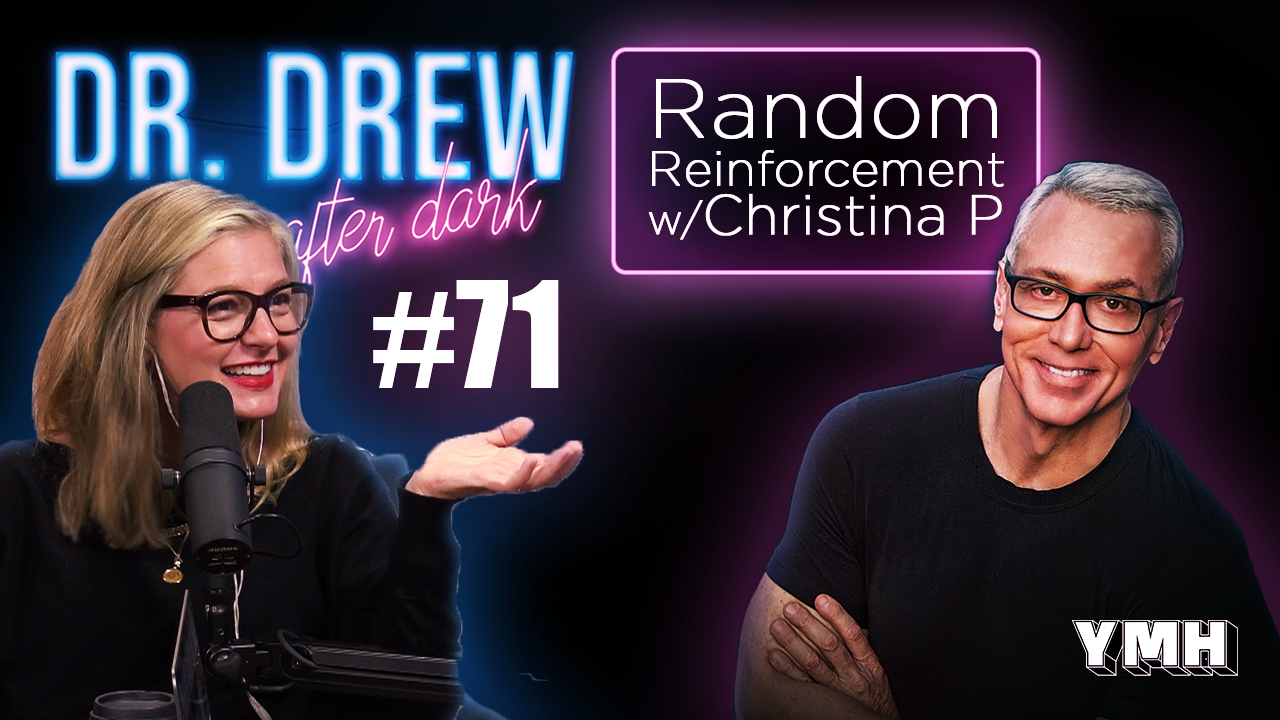 Dr. Drew After Dark | Random Reinforcement w/ Christina P | Ep. 71
Dr. Drew is joined by Christina P in this episode of Dr. Drew After Dark. They discuss Drew's skin cancer treatment, reopening after quarantine, and 90 Day Fiance. They take listener calls about pinching off white, high prolactin levels, where squirt comes from, and alcohol-induced ED. They respond to voicemails regarding getting off the carnivore diet, getting erections while making browns, and how alcohol affects one's breathing. Christina shares some of her recent TikTok curations, as well as some old school sex ed videos with Dr. Drew.
SPONSORS:
– Go to http://keeps.com/drdrew to receive your first month of treatment for free!
– Visit http://expressvpn.com/afterdark and get an extra three months free on a one-year package!
– Get started with $75 off by using code DRDREW at http://candidco.com/DRDREW
– Go to http://gabi.com/drdrew to see how much you can
save on your car and homeowners insurance for free!
Dr. Drew After Dark | Random Reinforcement w/ Christina P | Ep. 71