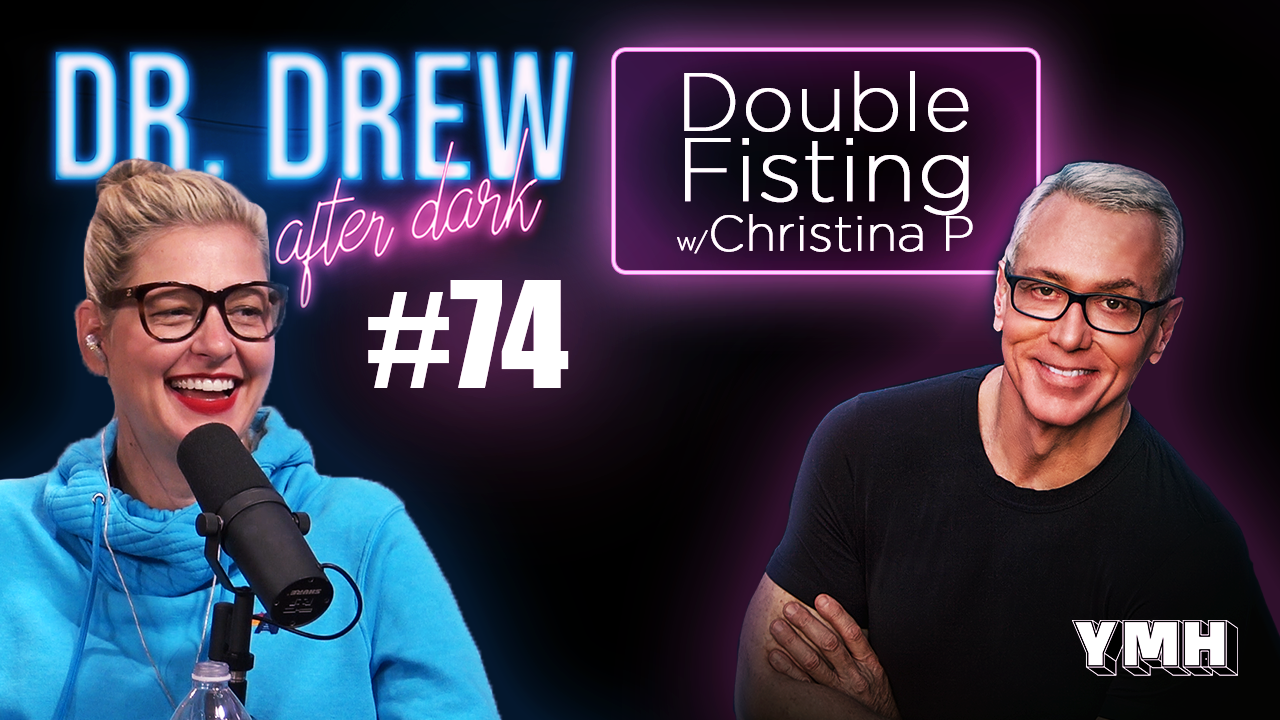 Dr. Drew After Dark | Double Fisting w/ Christina P | Ep. 74
Christina P joins Dr. Drew on this episode of Dr. Drew After Dark. They discuss masks Robin Quivers of the Howard Stern Show, asexual and intersex people, and GG Allin. They watch videos of #IAmDung, a cool bearded lady, a guy making love to a pile of dirt, and a woman who still breast feeds her older kids. They answer listener questions about IBS browns, a broken penis, nocturnal penile tumescence, and the reproductive advantages of the female orgasm.
SPONSORS:
– Give a pair and get a pair, and get 20% off your first
purchase at http://bombas.com/drew.
– Go to http://stamps.com, click on the microphone at the TOP of the homepage, and type in DRDREW to claim your special offer today!
– Go to http://embark.com now and use promo code drew to get $50 off your Dog Breed and Health kit.