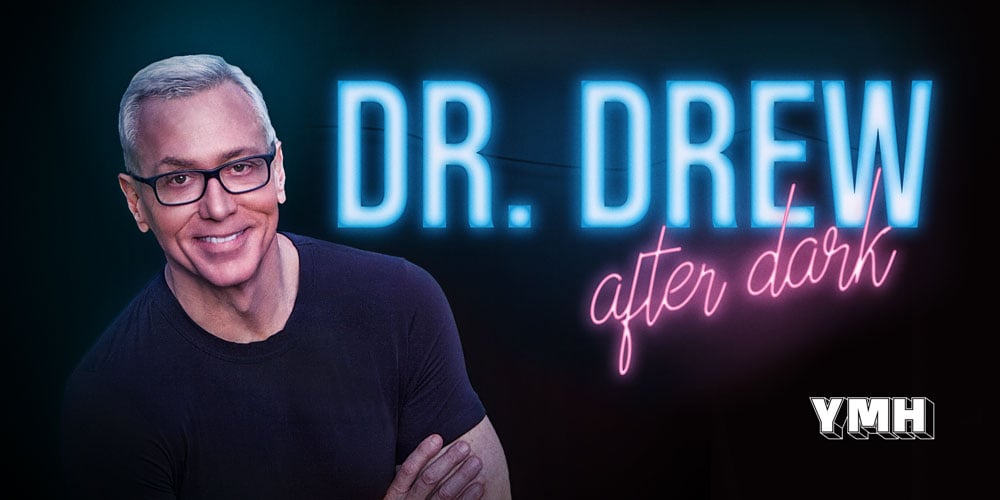 Dr. Drew After Dark Best Of 2019 | Ep. 47
On this special end of year episode of Dr. Drew After Dark, Dr. Drew looks back at some of his favorite moments from 2019. These moments include Dr. Drew's introduction to Cool Guy Terry from Christina P, Dr. Drew's discussion about the homelessness crisis with Seth Green, Dr. Drew's on-air cameo with Andy Dick, and many more. Dr. Drew also shares some of his favorite viewer voicemails from the year. What was YOUR favorite Dr. Drew After Dark moment from 2019? Let us know in the comment section below!
SPONSORS:
– Get started with $75 off by using code DRDREW at http://candidco.com/drdrew.