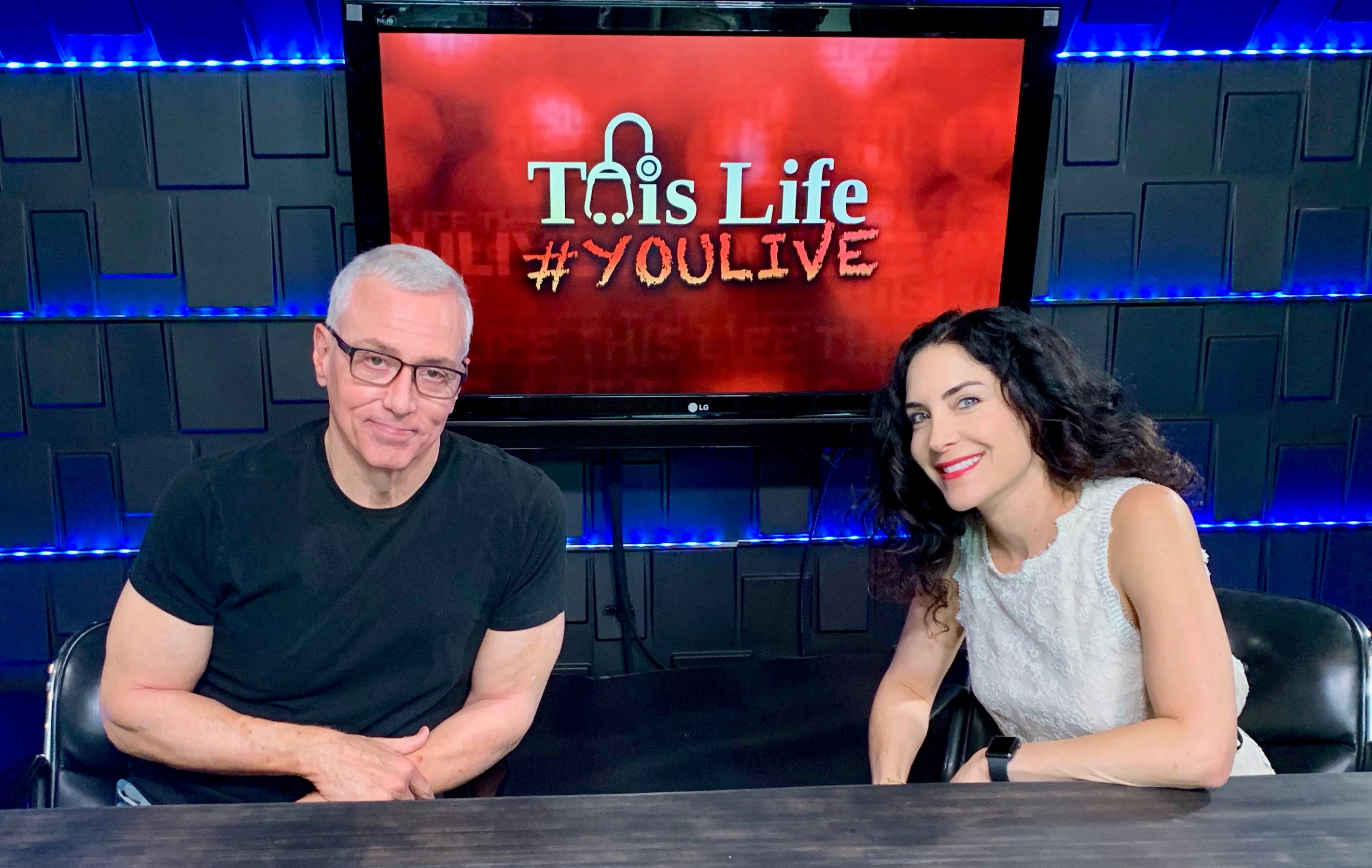 #YOULIVE 192 -Wife of the Late Ralphie May, Lahna Turner

Comedian Lahna Turner is back to talk about her new documentary "What's Eating Ralphie May?" She talks with Dr. Drew about how her relationship unraveled at the end of her marriage. She uncovers her codependency and how being married to an addict in the spotlight was never easy. Drew digs deep into the history and feels her pain.
Proudly sponsored by Social CBD and Gainswave for men.