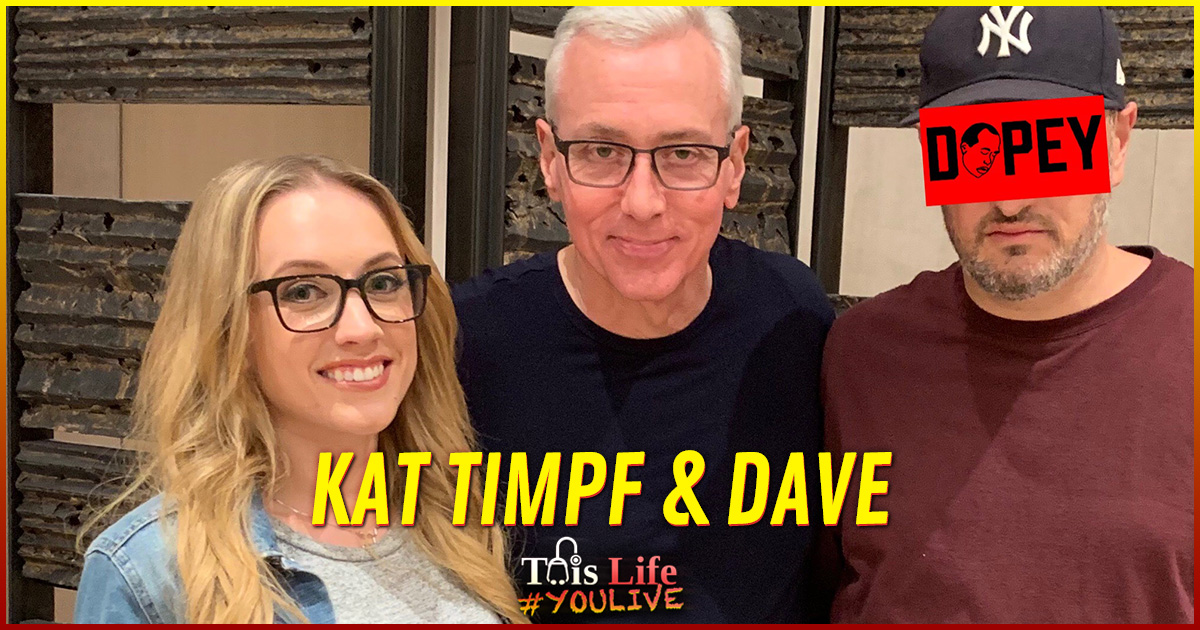 #YOULIVE 187 – Kat Timpf

Dave from Dopey and The Greg Gutfeld Show's Kat Timpf are live from a reverb chamber at Hudson Yards in NYC. Dr. Drew takes the show on the road to New York and gets to interview one of the biggest – yet smallest – Fox News hosts. They discuss Kat's love of Teen Mom 2 and her concerns about Jenelle Evans.
Check out Sincerely Kat, coming soon on Fox Nation!
This episode is brought to you by Select CBD