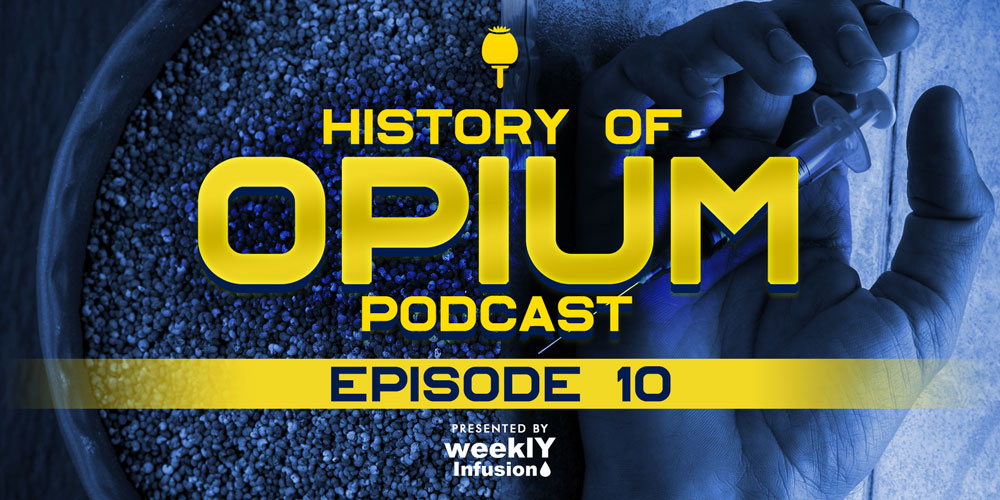 Methadone: A Cautionary Tale – Ep 10

Dr. Robert DuPont, former White House Drug Chief (under Nixon), joins us this week to talk about Methadone maintenance therapy as a treatment for addiction. He shares his thoughts about harm reduction and illuminates the groundbreaking work that was done in this area by Dr. Marie Nyswander and Dr. Vincent Dole.
This episode is sponsored by Select CBD.