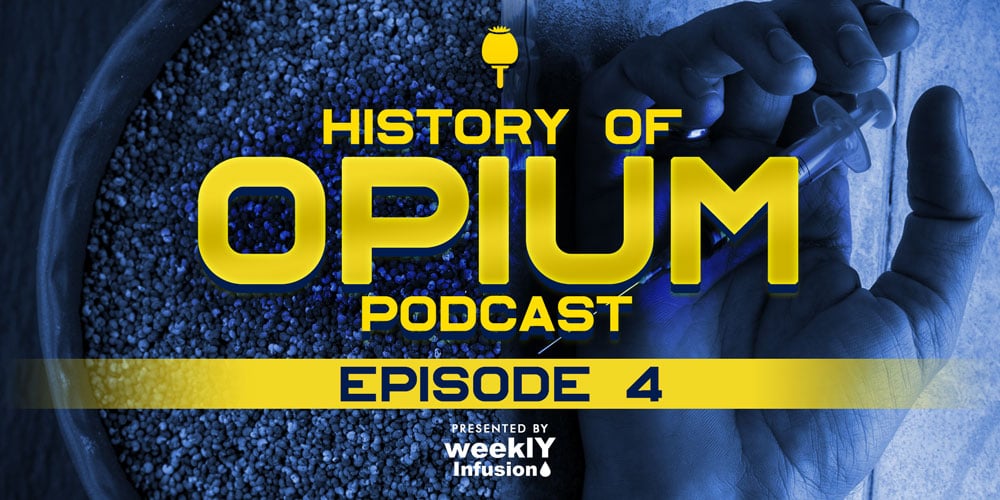 Facts and Myths: Opium and Morphine Use in Nineteenth Century America – History Of Opium Podcast – Episode 4

It is widely believed that the Civil War created a legion of opium addicts, but some experts think otherwise.  Drug historian Dr. David Courtwright joins us this week to discuss this period in history, as well as the first incident of iatrogenic addiction (addiction caused by physicians) in the United States, and the widespread use of patent medicines that was taking the nation by storm.
Sponsored by True Recovery.