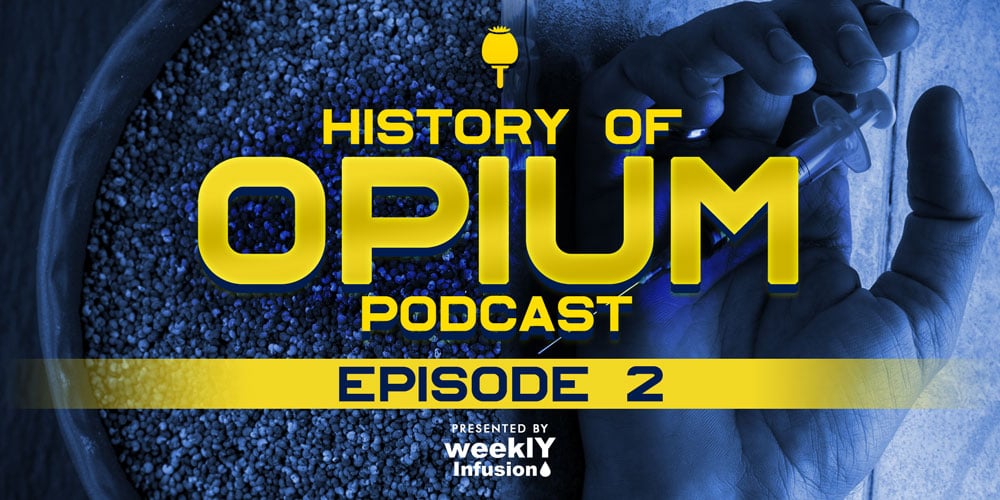 Historian Kenaz Filan – History Of Opium Podcast – Episode 2

Alexander the Great had a pivotal role in bringing the opium poppy to Asia and India. Expert Kenaz Filan weighs in on some of the flower's more interesting medical applications during antiquity.
This episode is sponsored by True Recovery. Go to drdrew.com.