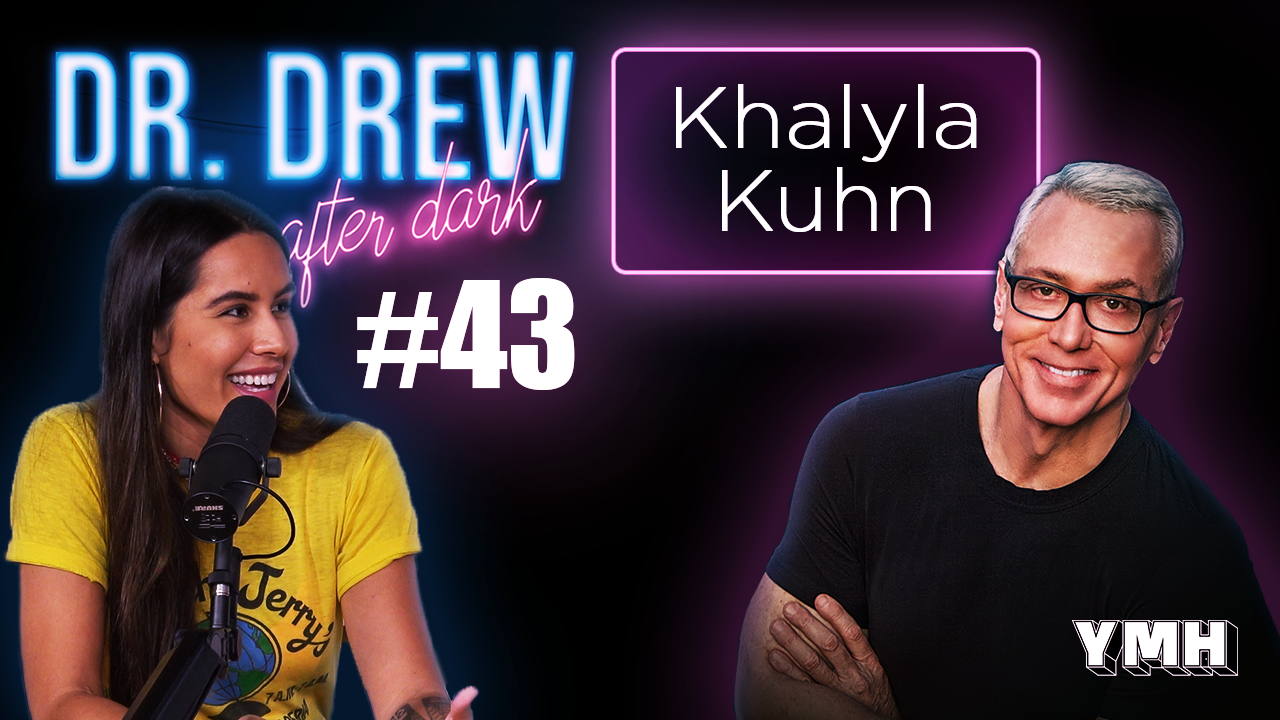 Dr. Drew After Dark w/ Khalyla Kuhn| Ep. 43
Khalyla Kuhn is one half of the TigerBelly podcast, which she co-hosts with comedian Bobby Lee. Khalyla grew up in the Philippines. She talks to Dr. Drew about being a mess in high school while excelling in swimming, and how her Mom shaped her with Filipino traditions.  Khalyla also drops a WILD bomb during her viewing of Pup Play and the two get into your voice messages and emails about things such as, "writing erotica," and colostomy bags.
SPONSORS:
– Grab your own pair by heading to http://mugsy.com and use code DRDREW for $10 off.
– Go to http://candidco.com/DRDREW and used code
DRDREW to get $75 off.
– Visit http://embarkvet.com and use promo code DREW to save 15% off your Dog DNA Test Kit.