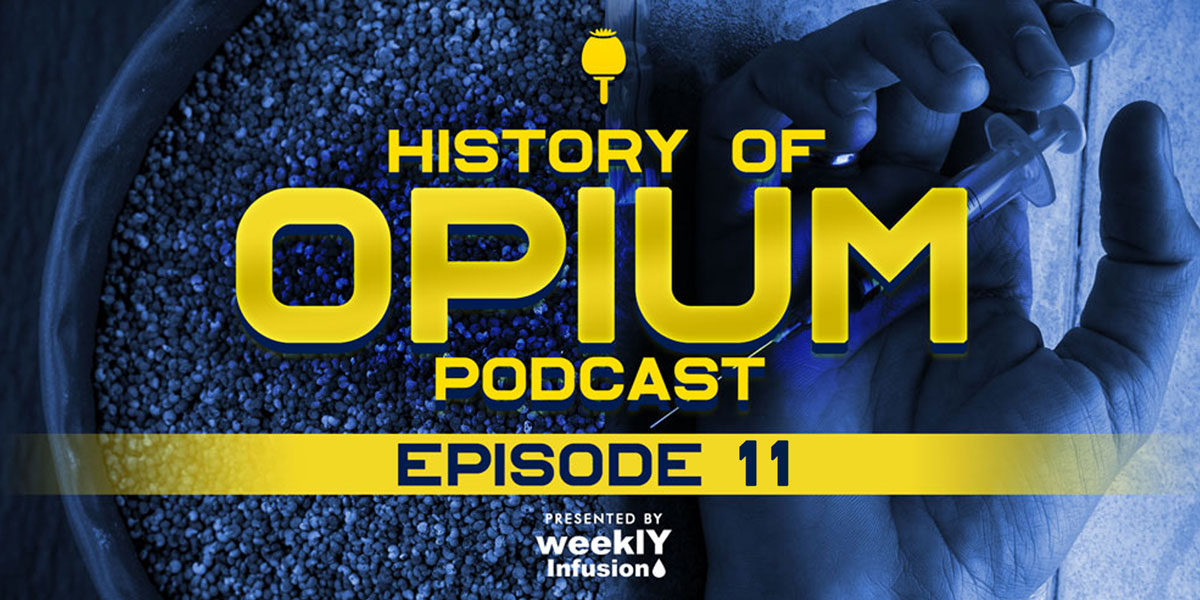 The Current Opioids Crisis – EP 11

This installment examines the drug companies' role in the current opioids crisis.  Led by the billionaire Sackler Family, Purdue Pharma used marketing, advertising and questionable tactics to encourage physicians to prescribe OxyContin whenever possible.  The push to "eliminate pain completely" resulted in iatrogenic addiction.
Beautiful Boy author David Sheff, Dreamland author Sam Quinones, and addiction treatment specialist Shelley Sprague are this week's contributors.