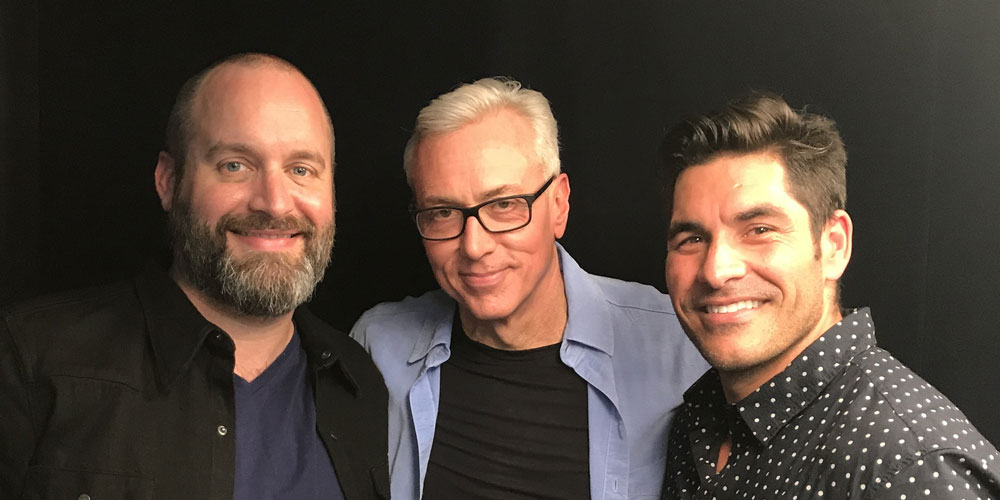 #YOULIVE 139 – Tom Segura

Tom Segura of YOUR MOM'S HOUSE podcast, that he does with his wife Christina P, explains how it came about and how awesome his wife is with Dr. Drew. @Thislifepodcast pairs Tom up with co-host @MikeCatherwood so they can get down and dirty. These two belong together on some alternate universe filled with obscene videos and photographs. Nicole Angemi AKA @Mrs_Angemi donates some pathological slides. Tom's buddy Bert Kreischer calls in to talk about his drinking and general health these days. May not be suitable for young normal children.
This episode is sponsored by TruNiagen.