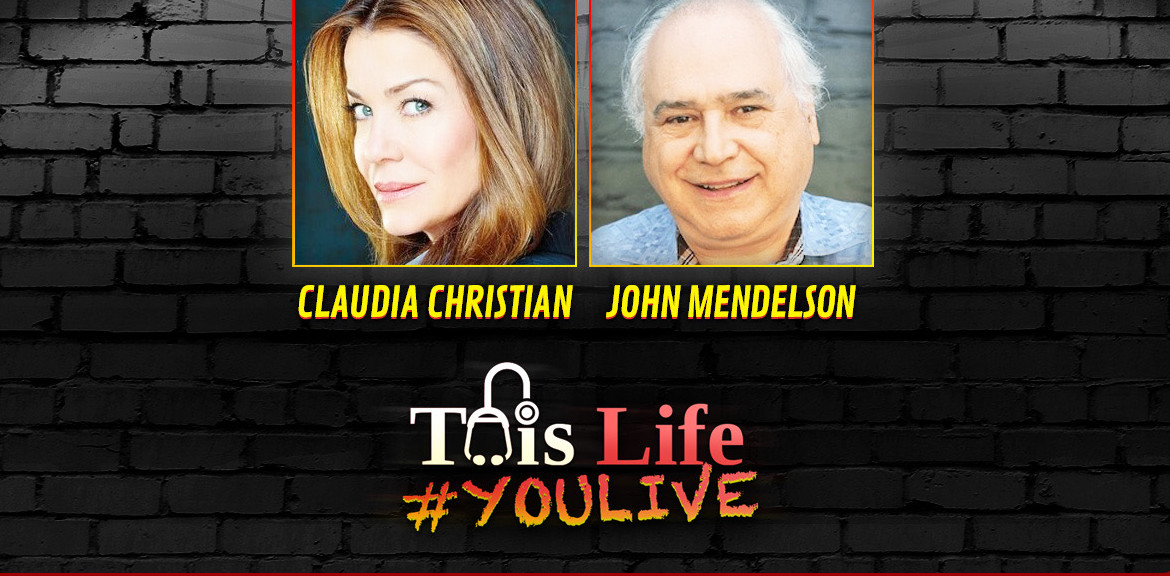 #YOULIVE 129 – Claudia Christian and Dr John Mendelson

Actress Claudia Christian and Dr. John Mendelson discuss The Sinclair Method for treatment of alcohol abuse disorder on @thislifepodcast #YOULIVE. The program, which saved her life, utilizes a prescription medication, a phone app and medical guidance to help patients reduce or quit alcohol use. Bob and Drew were hesitant at first, but found the interview to be informative. Share if you care, tell a friend, save a life. Find all the podcasts on drdrew.com. Find @ClaudiaLives on twitter.
Sponsored by Bergamet. go to drdrew.com for discounts on the banner.