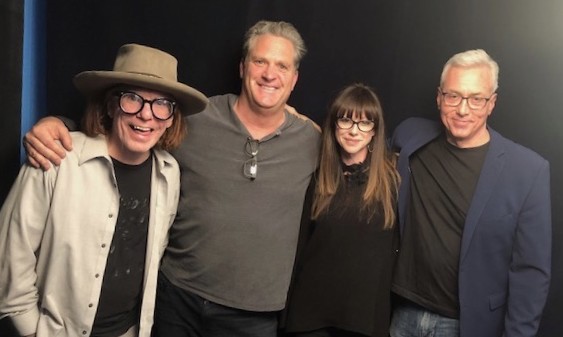 #YOULIVE 124 – Interventionist Todd Zalkins

The #YOULIVE "Dream Team" expands today!  Shelly Sprague, Bob Forrest, Dr. Drew plus world renowned addiction specialist Todd Zalkins whom is known for his work as a prominent interventionist and award winning filmmaker talks about his addiction and his work. "The Long Way Back: The Story of Todd 'Z-Man' Zalkins" is his current project.
Sponsored by Bergamet.com and Hydralyte. Go to drdrew.com for discounts! Click on the banner to save.