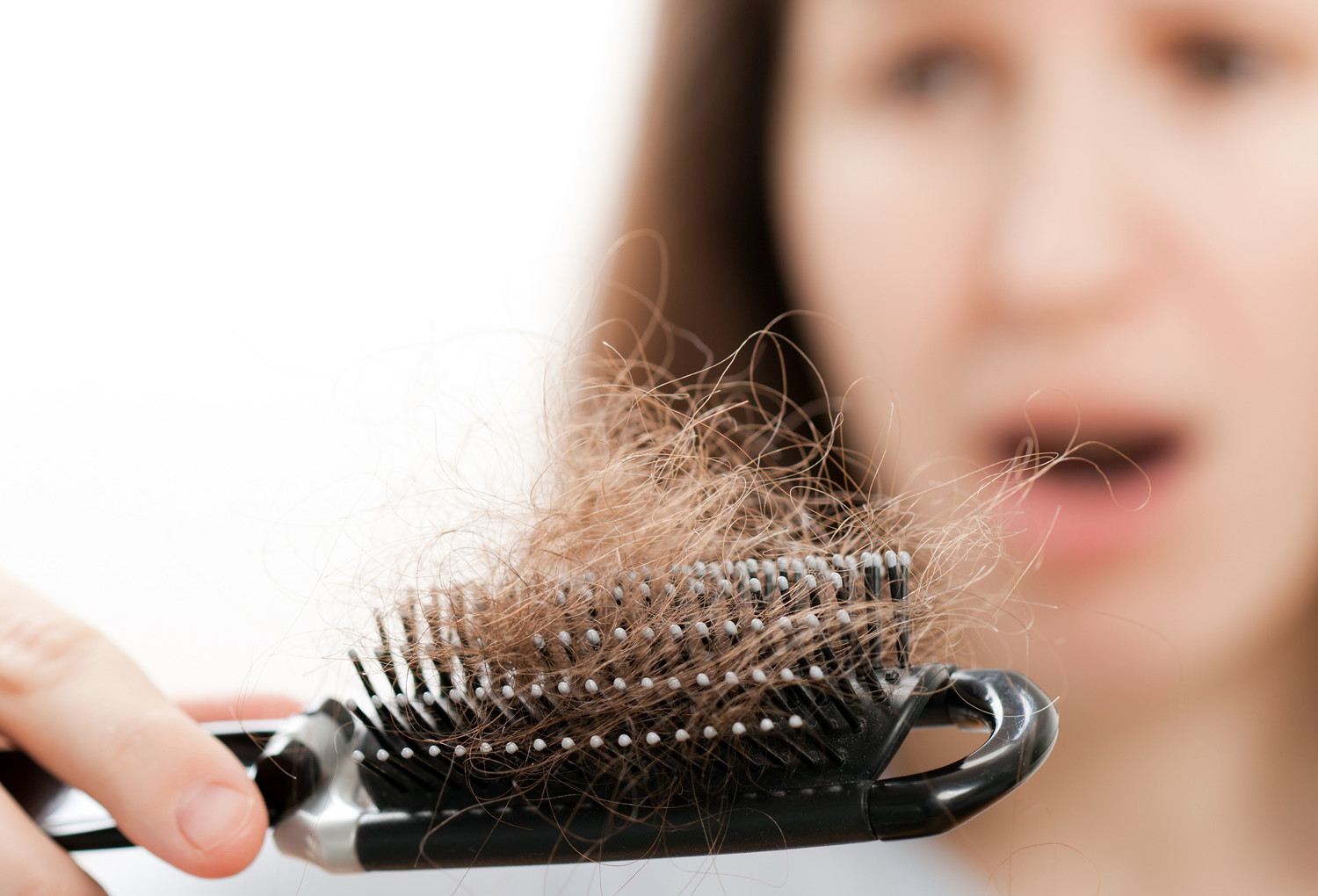 WI 56 : Hair Loss Solutions

Drs. Drew and Bruce tackle the topic of hair loss and discuss the most current treatments.  They are joined by Bill Edwards, CEO of Regenix, who talks about the regimen that Susan Pinsky is finding success with, and hair replacement surgeon, Dr. Parsa Mohebi.  Later, they speak with dermatologist Abel Torres MD/JD, Professor and Chairman of Dermatology at Linda Loma School Of Medicine and dermatologist Dr. Hal Weitzbuch who has successfully treated his alopecia patient, Max, with steroid injections and platelet rich plasma.
This episode is sponsored by Hydralyte.