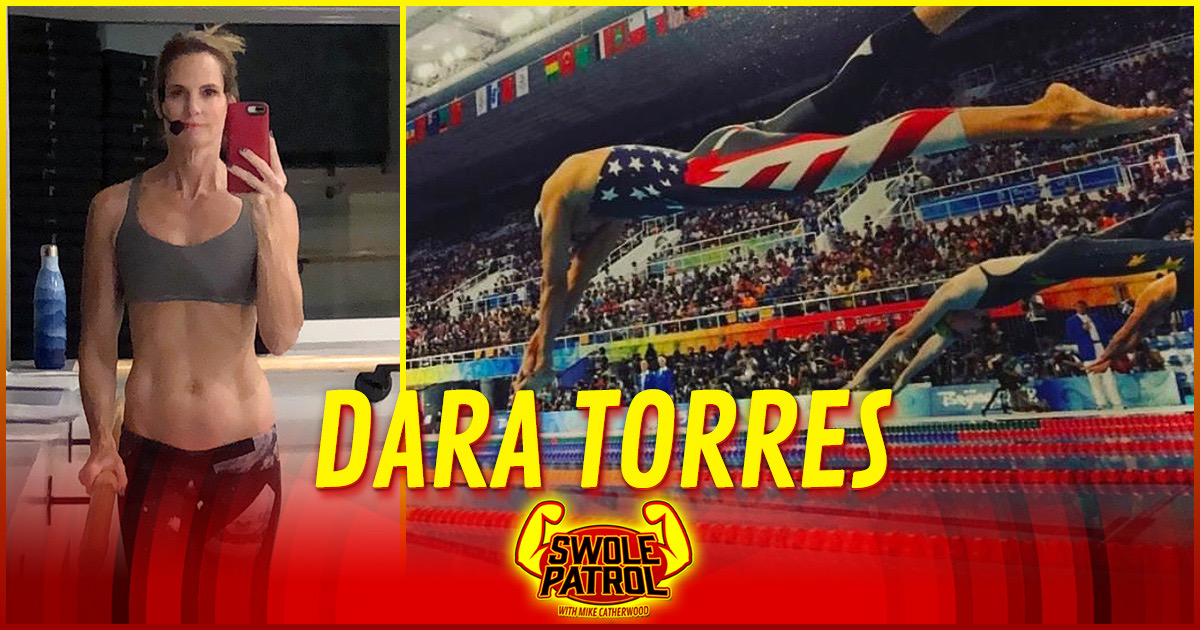 Swole Patrol 16 : Olympian Dara Torres
Olympian Dara Torres has competed in 5 Olympic Games over 24 years and won a total of 12 medals.  In 2008, Dara became the oldest swimmer ever to compete in the summer Olympic Games in Beijing at age 41.   She has been doing Bar Method for almost 3 years now, and loves how sustainable the method is at any age and how it's an amazing overall body-toning workout. Link to her studio in Wellesley, Mass on Instagram @barmethodwellesley and get started today!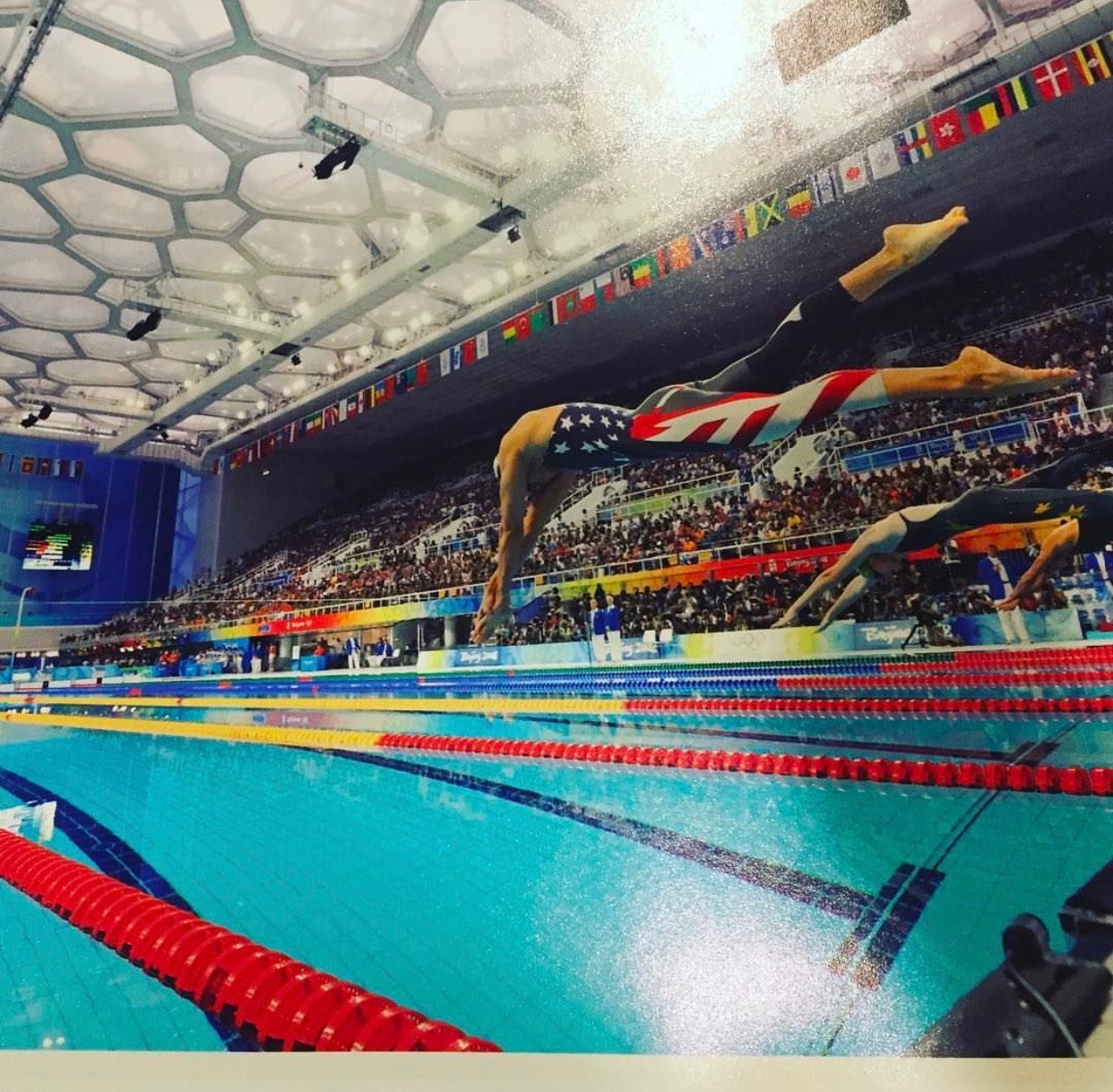 Sponsored by Molekule Air Purifiers. Get The Air You're Meant To Breathe. And, Get 75 dollars off with the special Promo Code mentioned in the podcast. Listen to hear what the code is.