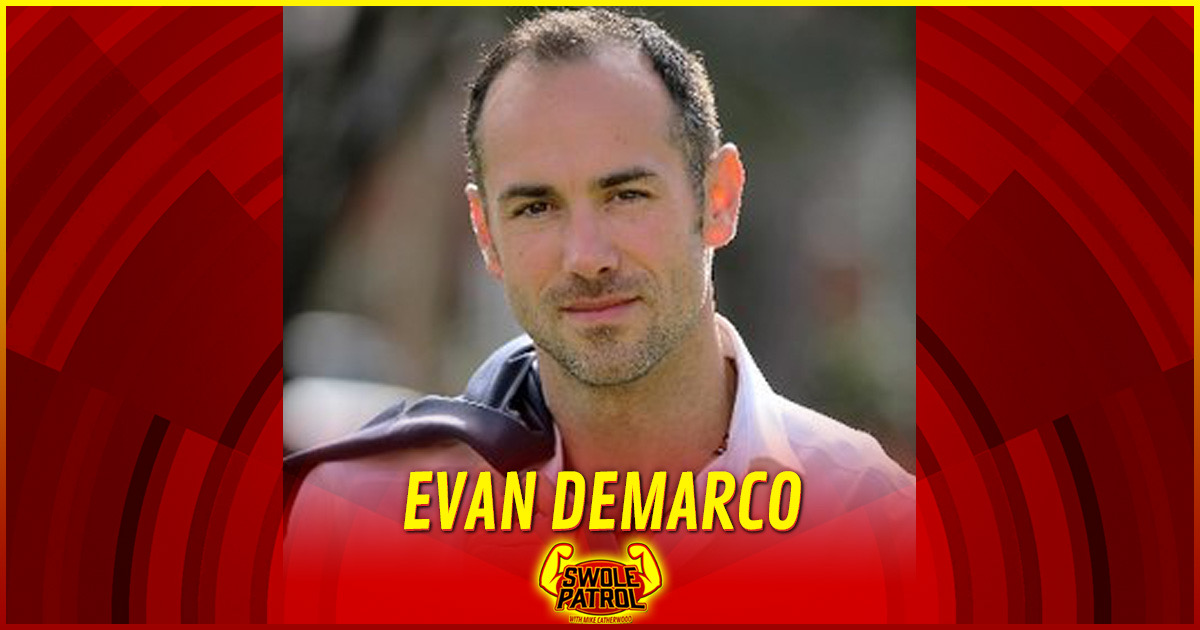 Swole Patrol 14 : Evan DeMarco
Here today your #SWOLEPATROL with Mike Catherwood and Dr. Drew to discuss CBD and Omega 3s. Evan Demarco of Omax Health  and omaxcbd.com, a clinical researcher, sports medicine and nutrition expert, and creator of Phyto-Max, the CBD fusion platform. We talk to Facebook questions about how CBD can work for their ailments.
Sponsored by Hydralyte & Bergamet.