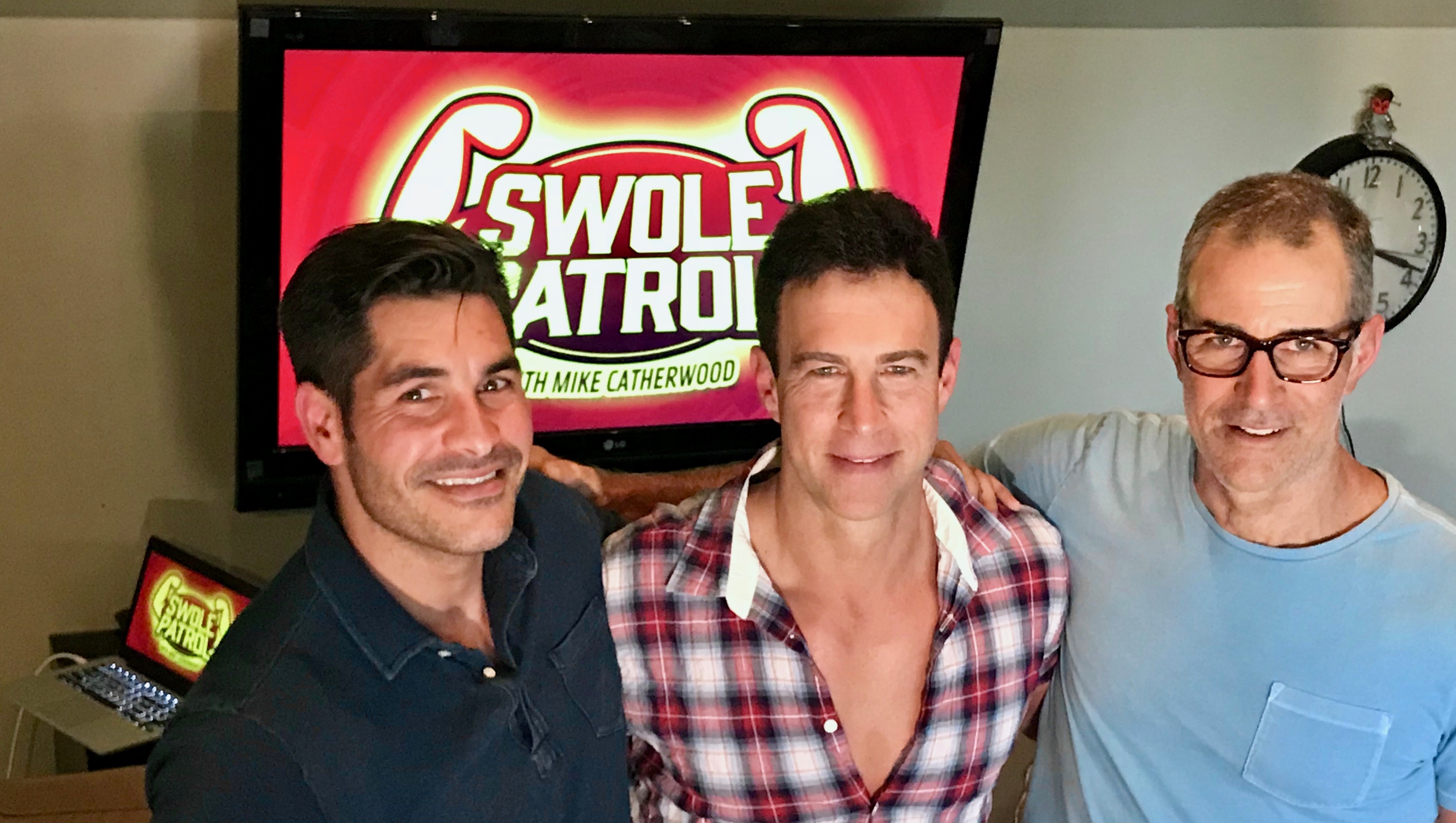 Swole Patrol 11: Steve Zim
Today Mike and guest host Vinnie Tortorich welcome Hollywood Fitness Trainer Steve Zim.  The ZimFit creator and owner of the popular Culver City gym, A Tighter U, is behind the success of Olympic skater and Dancing with the Stars champion, Adam Rippon.  Steve, author of "6 weeks to a Hollywood Body" and "The 30-Minute Celebrity Makeover Miracle," is a popular personal trainer to many Hollywood Stars.
This episode is sponsored by TruNiagen. Go the the banner to drdrew.com for more info.