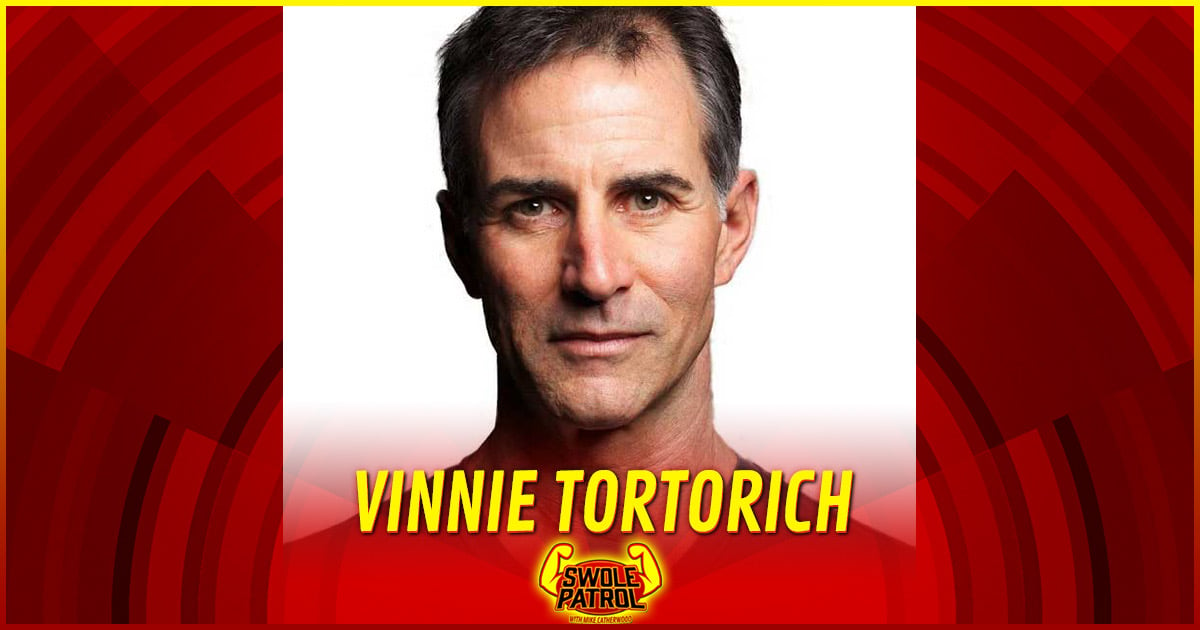 Swole Patrol 08: Vinnie Tortorich
Fitness Confidential host Vinnie Tortorich returns to talk about "Fat: A Documentary" (www.fatdocumentary.com). Mike Catherwood and Dr. Drew give Vinnie the lowdown on the recent successful Meat Diet Drew has recently experienced. And Vinnie makes a personal request for Drew to be in his new documentary with a panel of Doctors.
This episode is sponsored by Bergamet. Great for heart health and fatty liver disease.