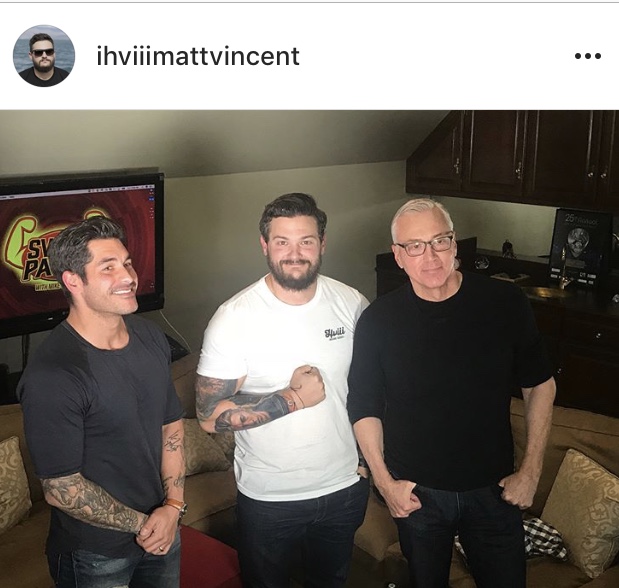 Swole Patrol 03: Matt Vincent
Two-time Highland Games World Champion Matt Vincent (@ihviiimattvincent) shares how he combined training, diet and mental strength to make it to the top of his sport.  He also talks about being a "washed up thrower," professional knee re-habber, barbell enthusiast and amateur adventurer.
Get some Bergamet Sport and Hydralyte on drdrew.com and save.