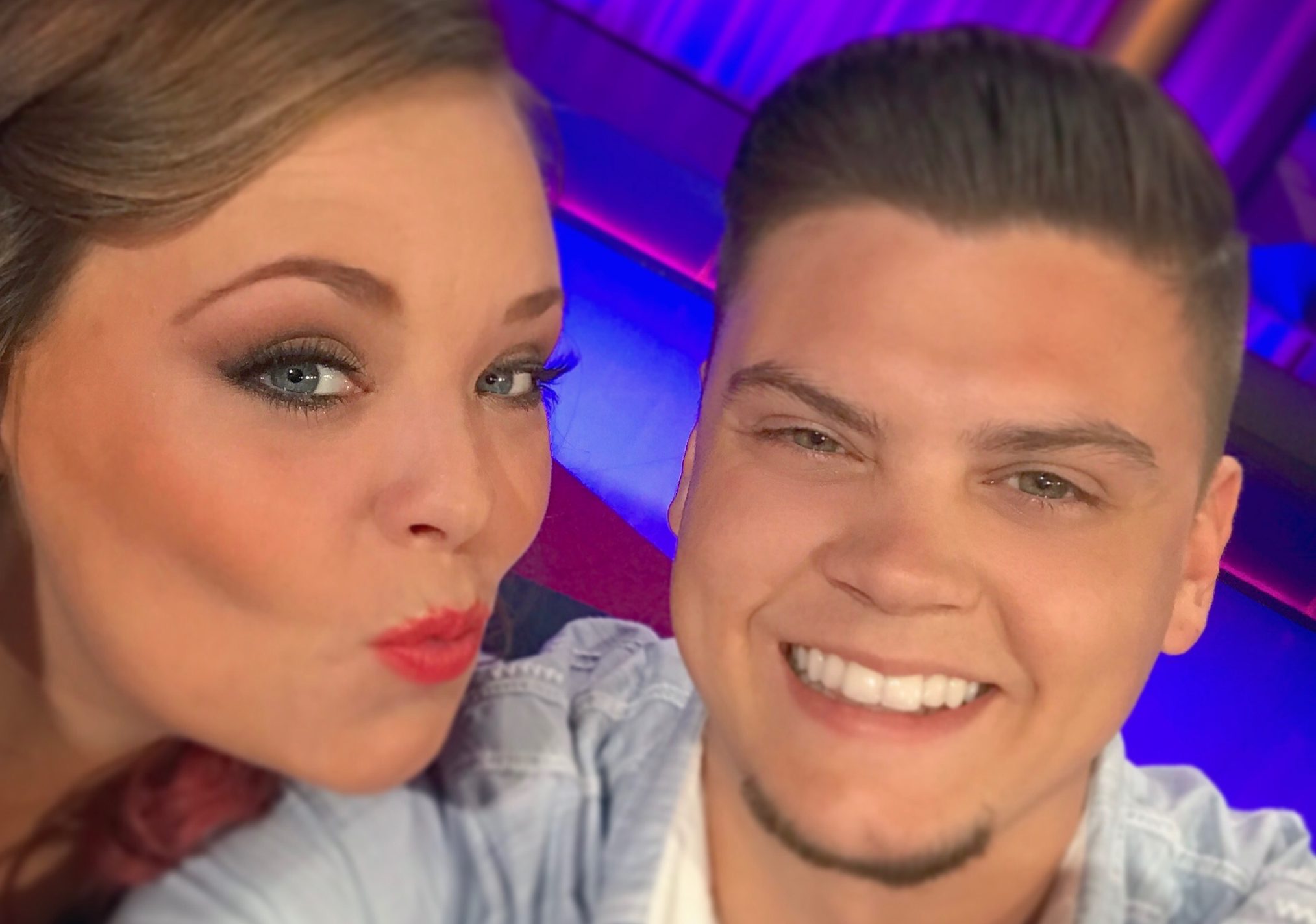 #YOULIVE Teen Mom OG Catelynn And Tyler Baltierra

Co-host Mike Catherwood and Dr. Drew interview Popular Teen Mom couple Catelynn and Tyler on a live #YOULIVE edition of This life. They discuss their feelings about Catelynn's depression with a caller, talk about Tyler's father's sobriety, and give sage advice about their life experience.  Go to Youtube/drew or Facebook/drdrew for the video version.
This episode is sponsored by Alliant University CSP and Hydralyte.
If you want a live video version of this podcast, check it out at YouTube/Drdrew today!