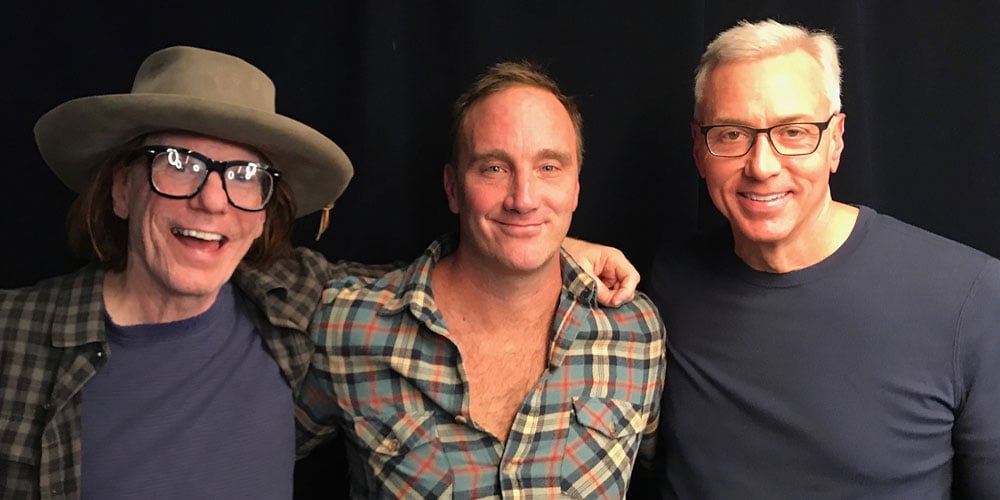 Replace this with info on the post or podcast episode.
Joy Mohr of the Mohr Stories Podcast #mohrstories, and the new America's Lakers Podcast #ALakersPod returns to talk This Life with Bob Forrest and Dr Drew.
Then, Director Chris Kirby stops by to talk about The Last House Sober Living.
Director Chris Kirby stops by to talk about The Last House sober living. They discuss the advantages of sober living and how to keep patients alive and well after rehab. Watch On YouTube